Home /

Mood Bites
Description
How to use
Benefits
Ingredients
Reduce stress and balance mood in two weeks

—

naturally and without side effects. Premium saffron extract boosts serotonin and lowers cortisol. Vitamin D supports a healthy brain and immune system.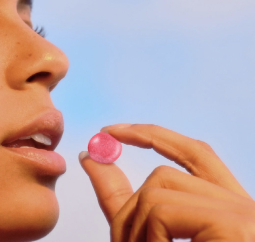 Treat yourself to two bites each day.
Eat just like chocolate and enjoy.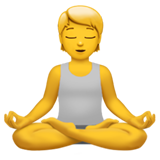 69% more zen*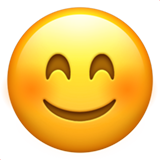 77% more optimistic*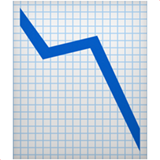 Less reactivity**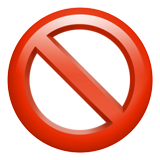 No side effects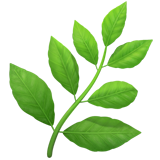 CBD free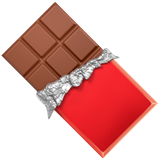 Delicious treat
*Results from a clinical study after two weeks
**Results from a clinical study after eight weeks
Chocolate liquor, sugar, cocoa butter, vanilla extract, saffron extract, vitamin D3 (as cholecalciferol), tapioca, gum arabic, coloring (annatto), carnauba wax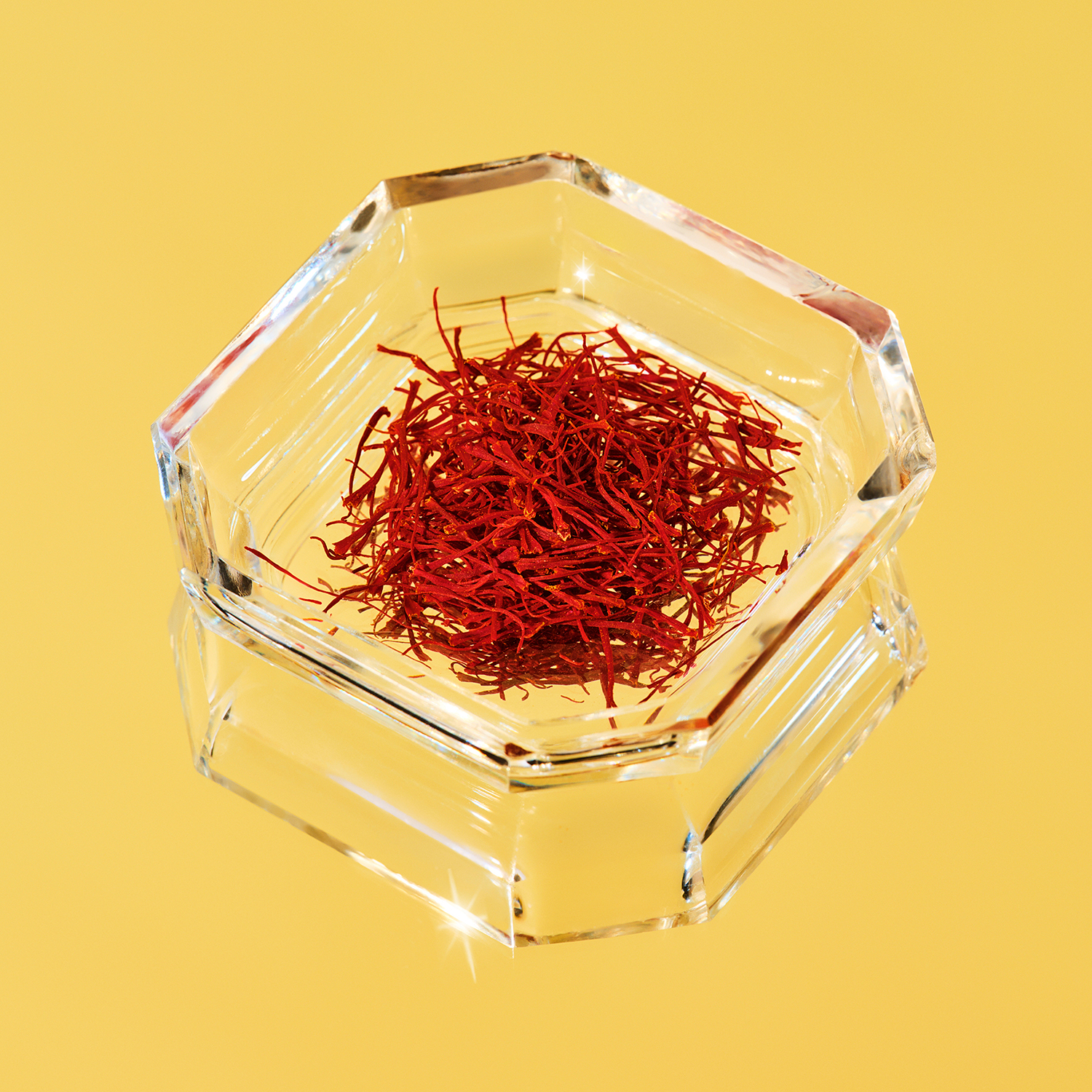 30 mg saffron extract
100% natural and bioavailable Persian saffron extract backed by over 10 studies, clinically proven to reduce anxiety in two weeks.
Saffron has been traditionally used for centuries to relieve stress. A patented process extracts Saffron from the red sigmas, the purest and richest part of the flower, for the highest concentration of safranal. Safranal lowers serotonin reuptake and controls cortisol levels, restoring emotional balance for a positive mood.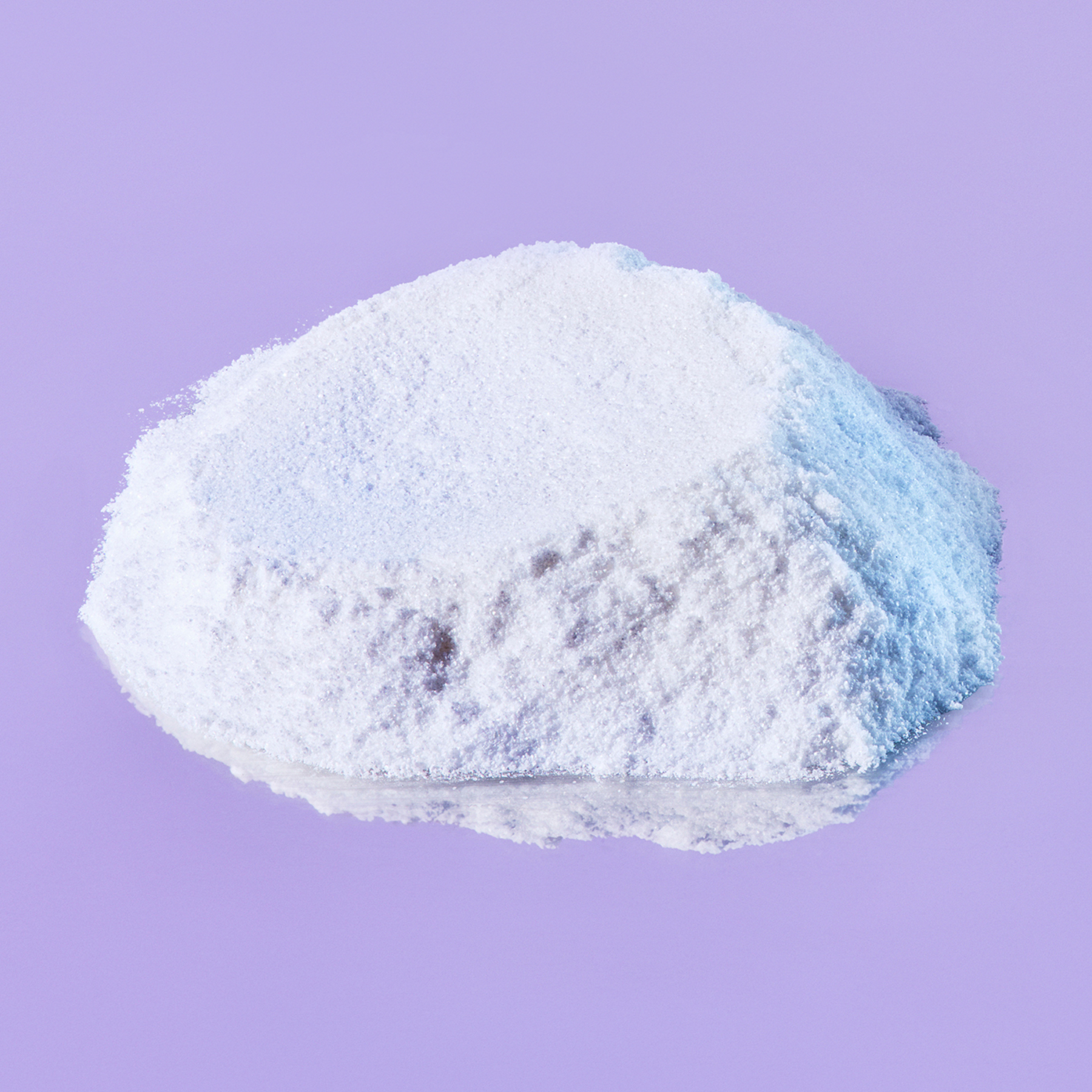 25 mcg vitamin D3
Sustainable, traceable, and quality controlled D3 sourced from algae, the same type the body naturally absorbs through the sun.
Vitamin D (aka the sunshine vitamin) is important for bone, brain, and immune system health. There are vitamin D receptors in the brain responsible for mood and behavior and low levels are linked to depression. Natural sunlight is the best source of vitamin D, so if you don't get enough it can be important to take a daily supplement.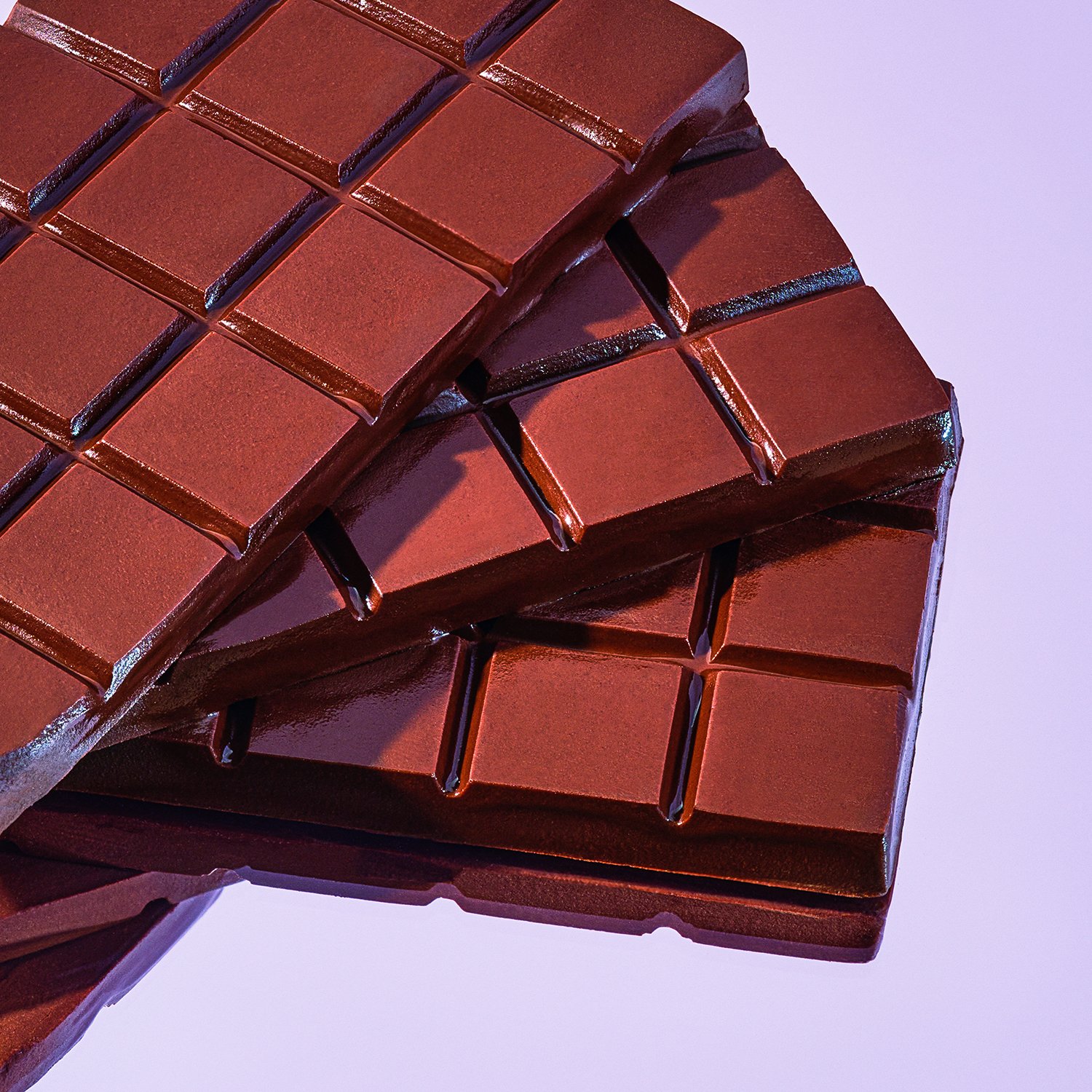 Premium dark chocolate
Decadent truffles made with fair trade cocoa.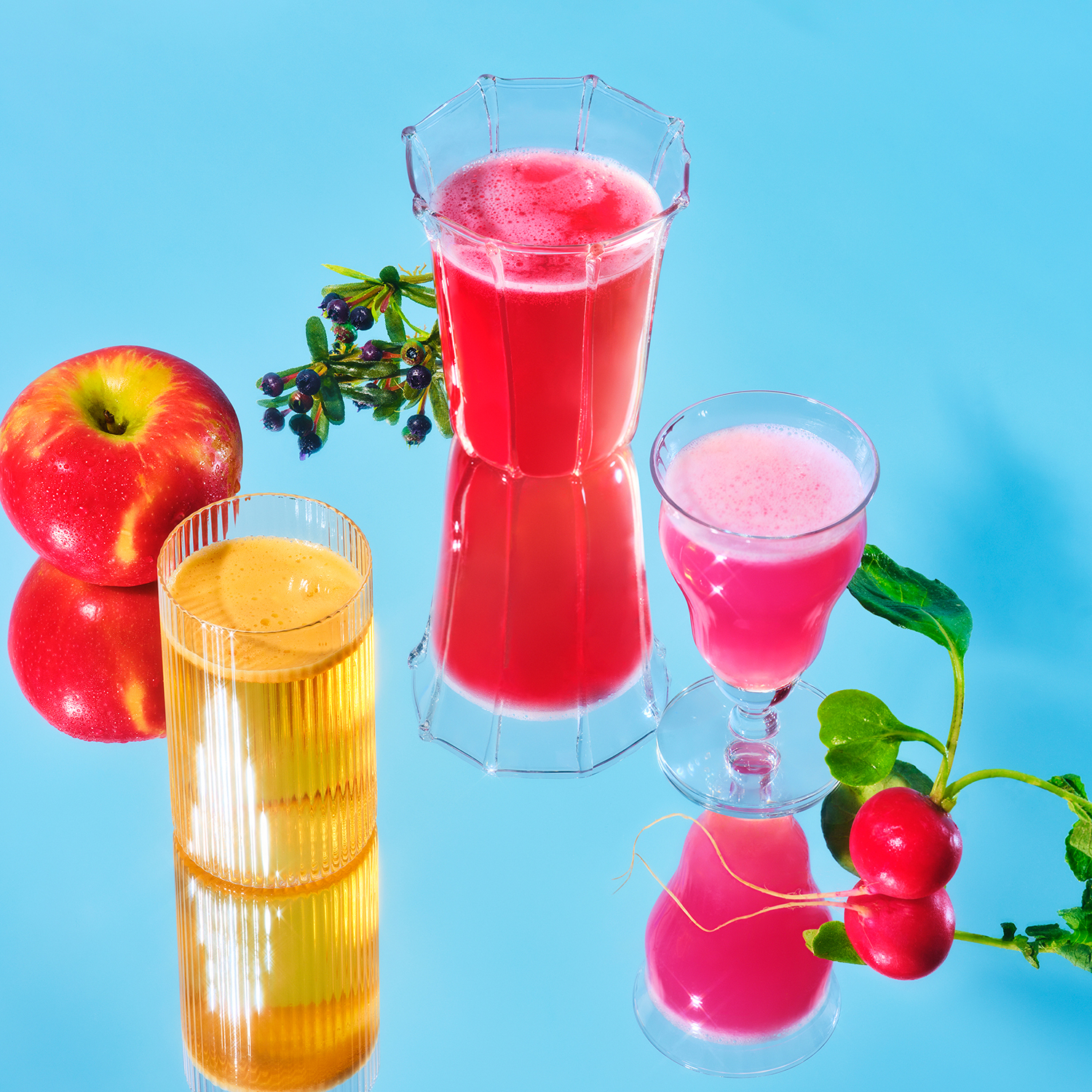 100% plant-based coating
Natural color from beta carotene.
Why chocolate?
Chocolate is a whole food with tons of health benefits. Flavonoids are a potent source of antioxidants, fighting inflammatory free radicals and improving cognitive function and mood. Vitamins and minerals like calcium and magnesium help repair and renew skin.
Chocolate's prebiotic nature also makes it an excellent delivery system for vitamins by boosting beneficial bacteria in the gut. The more good microbes, the better the body absorbs nutrients.
Don't taste good..
The outside chocolate is alright but when you get the taste in the middle it made me want to throw up and there is an after taste. And still there even when you drink water you could still taste it. Maybe the after taste just too strong for me.
Good product
These were delicious. I definitely will buy there in the future.
Actually pretty good
I was surprised on how good these were. I loved that they were not to strong. They are quite good
Good alternative to pills
While I don't necessarily like the flavor that much, it's a great alternative to swallowing pills. I like the idea!
Doesn't taste good
These did not taste good at all. Maybe it's because I popped 2 at a time into my mouth, but they also left a bad after taste. I wouldn't buy these.