Home /

Energy Bites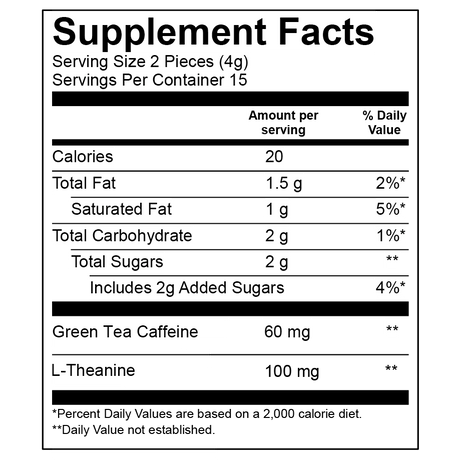 Description
How to use
Benefits
Ingredients
Boost concentration and metabolism, without the crash. Green tea matcha provides clean wakefulness and natural L-theanine produces calming neurotransmitters that improve creativity and focus.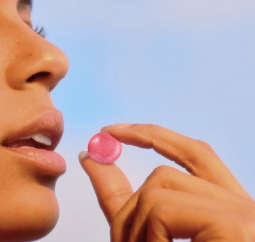 Treat yourself to two bites each day.
Eat just like chocolate and enjoy.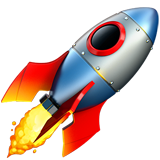 Boosted energy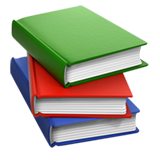 Relaxed focus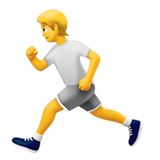 Increased metabolism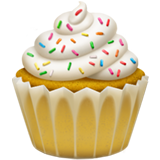 Reduced cravings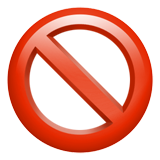 No crash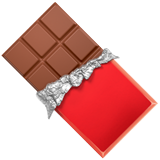 Delicious treat
Chocolate liquor, sugar, cocoa butter, vanilla extract, green tea caffeine, l-theanine, tapioca, gum arabic, coloring (jagua and beta carotene), carnauba wax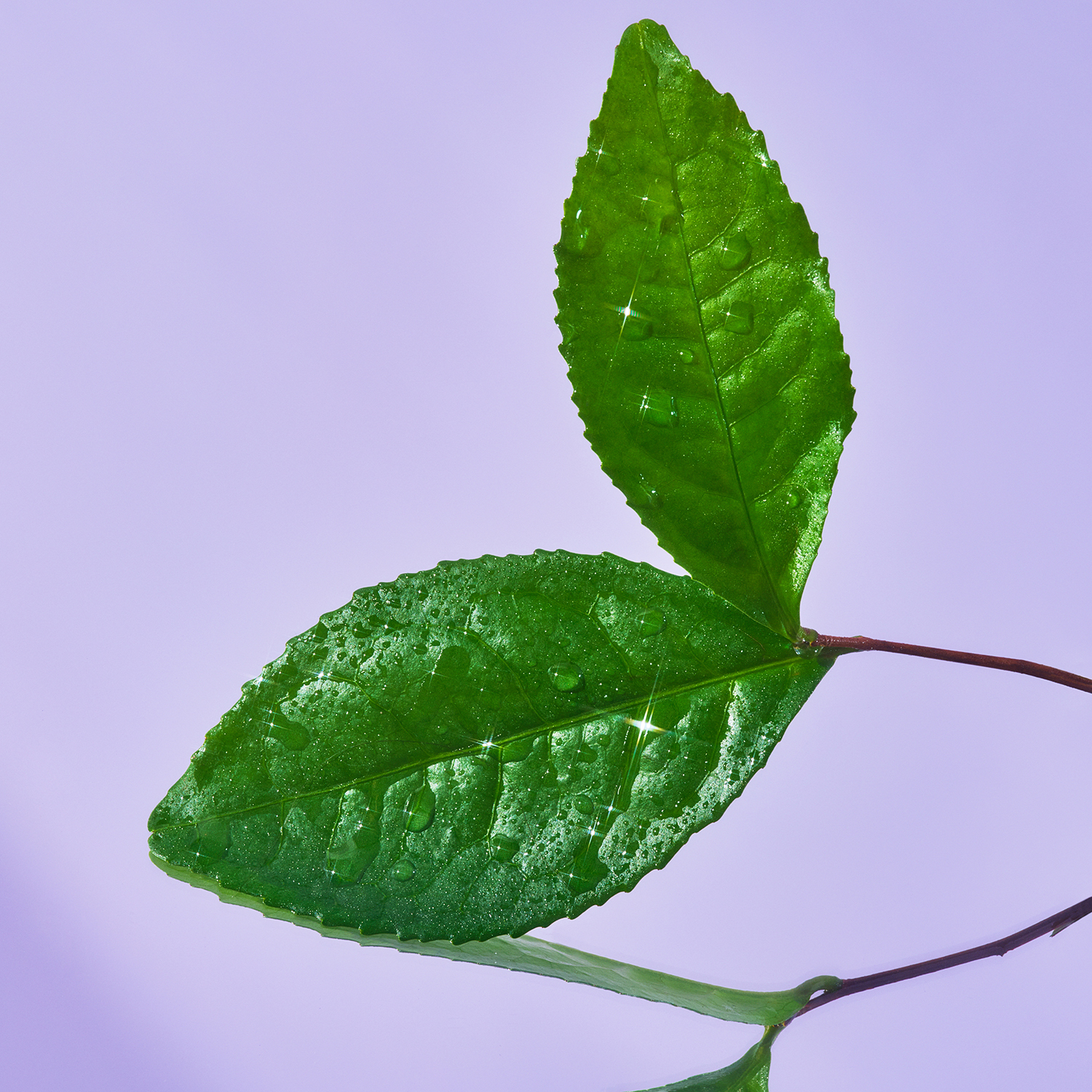 60 mg Green Tea Caffeine
100% natural matcha green tea from camellia sinensis, the plant all true teas come from. Matcha is loaded with antioxidants called catechins — up to 137 times more than other green teas!
Caffeine stimulates the nervous system, increasing attention, speed, and memory. Green tea caffeine, more so than regular caffeine, improves metabolism with the help of catechins and other compounds that break down fat for even more available energy.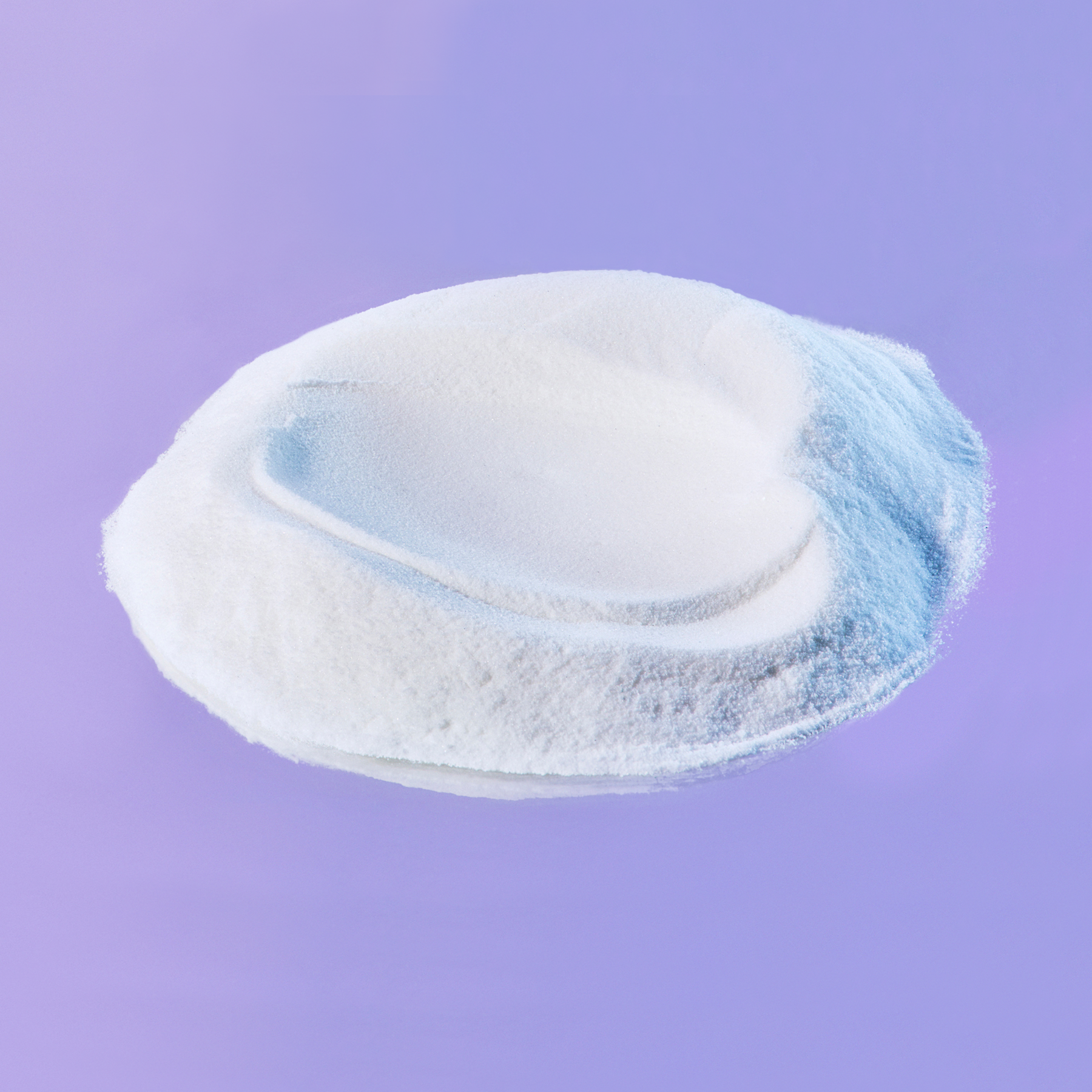 100 mg L-Theanine
An amino acid naturally found in tea leaves, including our matcha green tea. We added even more for additional calming benefits.
L-theanine increases alpha brain wave activity, which means it alerts the mind without causing drowsiness. This state of wakeful relaxation enhances creativity and focus, and is the same one you experience when meditating. L-theanine also helps avoid the crash that can accompany caffeine.
Premium Dark Chocolate
Decadent truffles made with fair trade cocoa.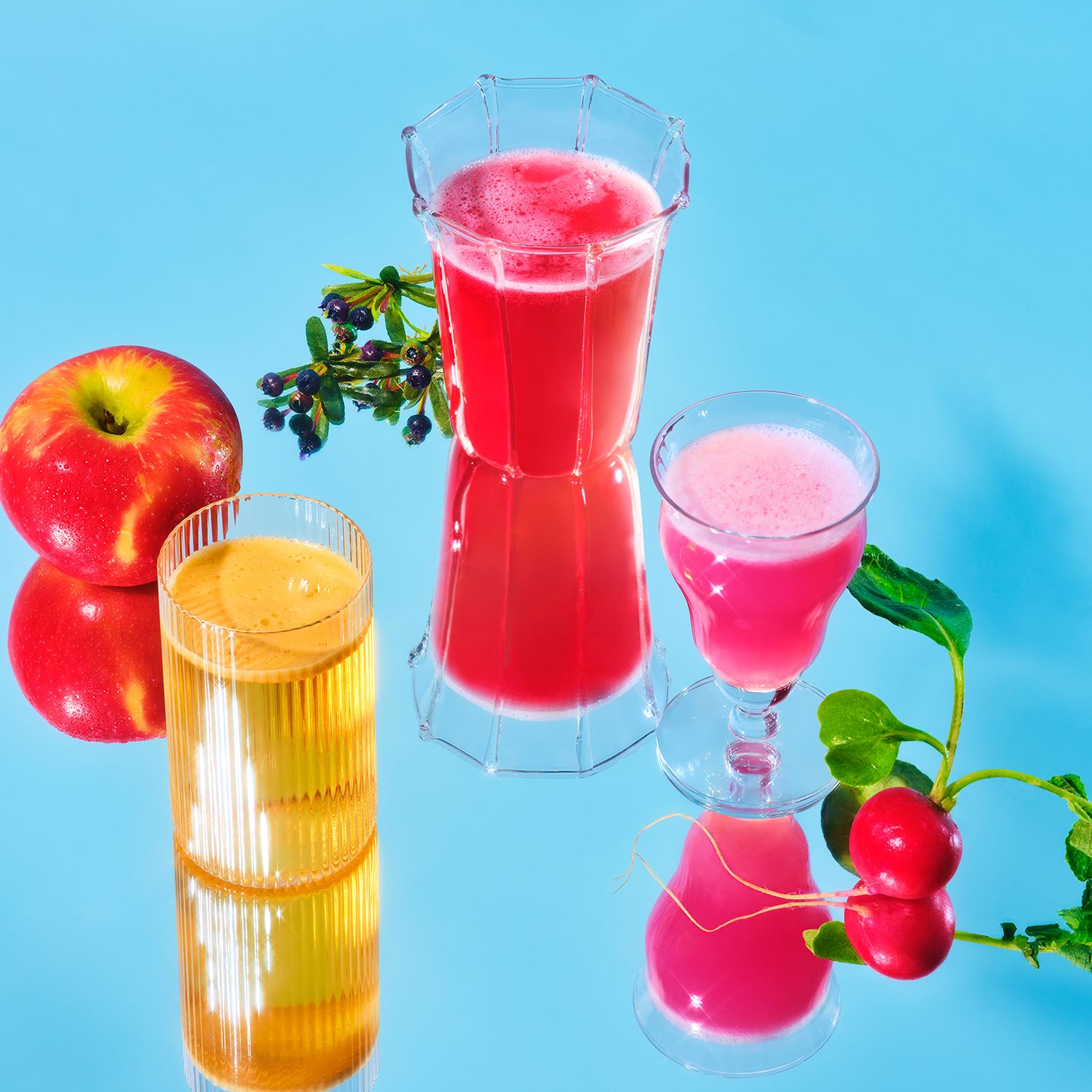 100% Plant-Based Coating
Natural color from jagua and beta carotene.
Why Chocolate?
Chocolate is a whole food with tons of health benefits. Flavonoids are a potent source of antioxidants, fighting inflammatory free radicals and improving cognitive function and mood. Vitamins and minerals like calcium and magnesium help repair and renew skin.
Chocolate's prebiotic nature also makes it an excellent delivery system for vitamins by boosting beneficial bacteria in the gut. The more good microbes, the better the body absorbs nutrients.
Great reorder product
I have come back to reorder these because as I age I sometimes need that little pick me up and have never been a coffee drinker. Love the addition to chocolate for the taste.
Energy Bites
Love them! Not only are they healthy, but I was able to replace my coffee in the morning. I'd really love to pop one in the morning while I'm getting ready for work and then pop one in after lunch to get me through the rest of my shift. I love the fact that this seems like a guilty pleasure that I'm able to indulge in daily!
Love these
Feels like a treat. Enough caffeine to help but not so much I crash. And low sugar. I have a week long conference coming up and I'm packing these to help me get through!
Perfect Pre-workout
I love these bites! I use them for long bike rides, hiking, and traveling. They are so packable, and effective! They are not too sweet, so they don't upset my stomach before or during a workout.
If I'm feeling lethargic they give me the perfect little boost to keep going.
Don't like the taste
Thought these would taste good like the glow bites, but they taste more like grass or dirt.