Home /

Glow Bites
Description
How to use
Benefits
Ingredients
Hydrate and plump skin with clinically proven plant-based collagen in two weeks. Phytoceramides help skin retain moisture and preserve collagen, smoothing the complexion from the inside out.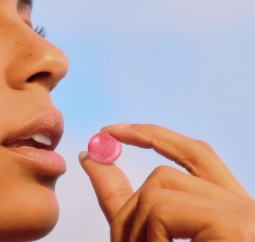 Treat yourself to two bites each day.
Eat just like chocolate and enjoy.
After 15 days: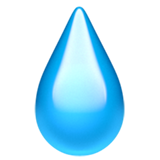 16% more moisture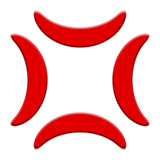 18% more elasticity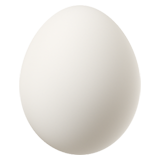 10% smoother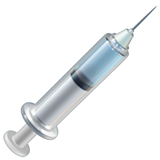 9% fewer wrinkles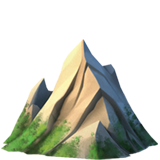 31% less roughness
After 2 months: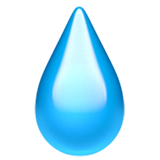 21% more moisture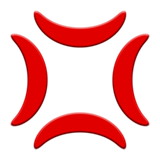 26% more elasticity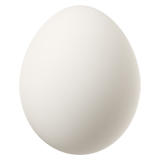 27% smoother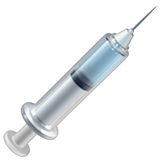 18% fewer wrinkles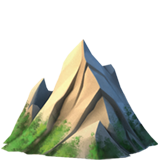 51% less roughness
*Results from a randomized controlled clinical study
Chocolate liquor, sugar, cocoa butter, vanilla extract, Ceramosides™ wheat seed extract, tapioca, gum arabic, coloring (spirulina), carnauba wax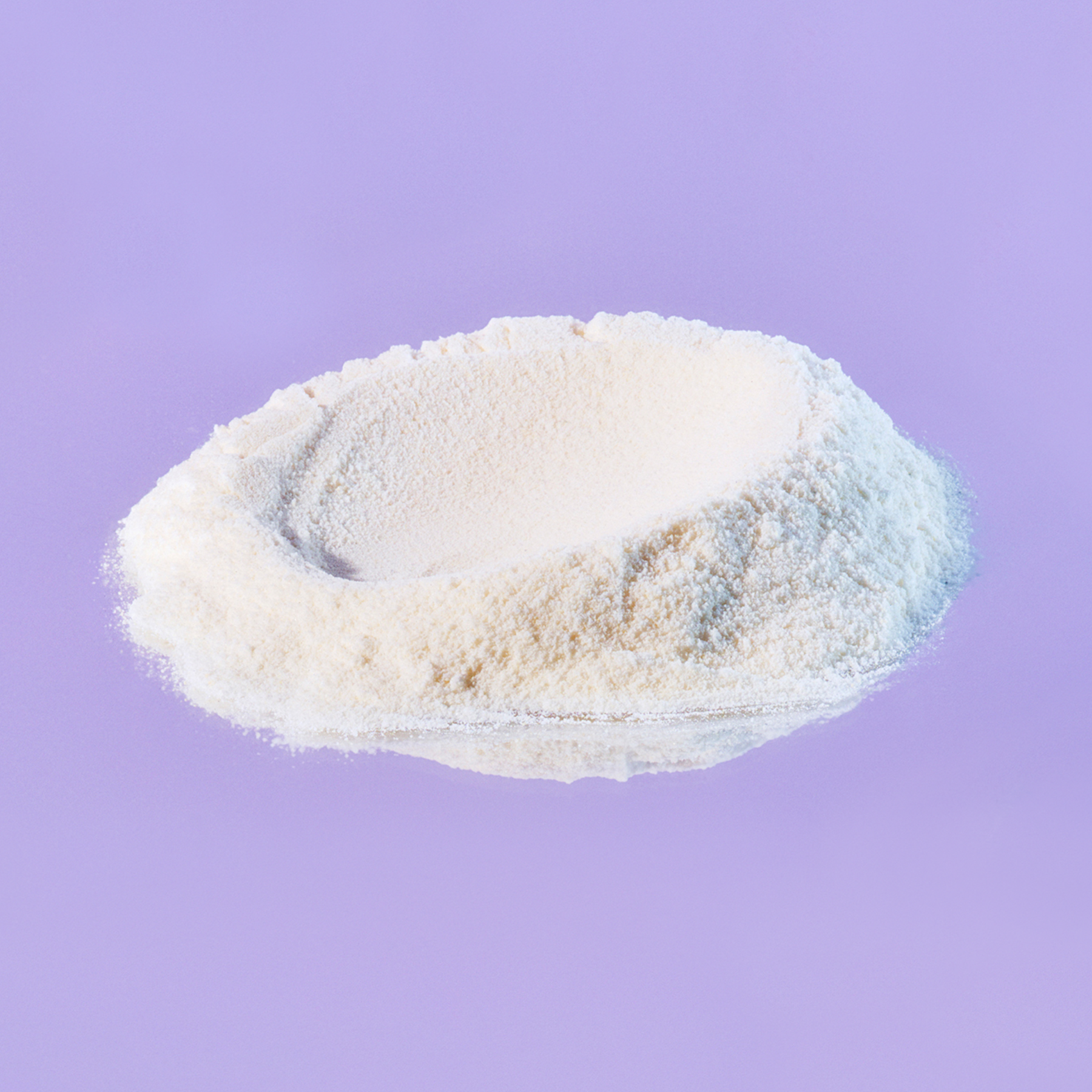 30 mg Phytoceramides
Patented gluten free phytoceramides blend derived from wheat that preserves collagen and elastin by suppressing enzymes that trigger breakdown.
Ceramides are naturally occurring lipids that fill the spaces between skin cells to help lock in moisture. With age, ceramides decrease and skin loses water, causing dryness and wrinkles. Phytoceramides deliver new ceramides to the skin and restore the water barrier for deep hydration from within.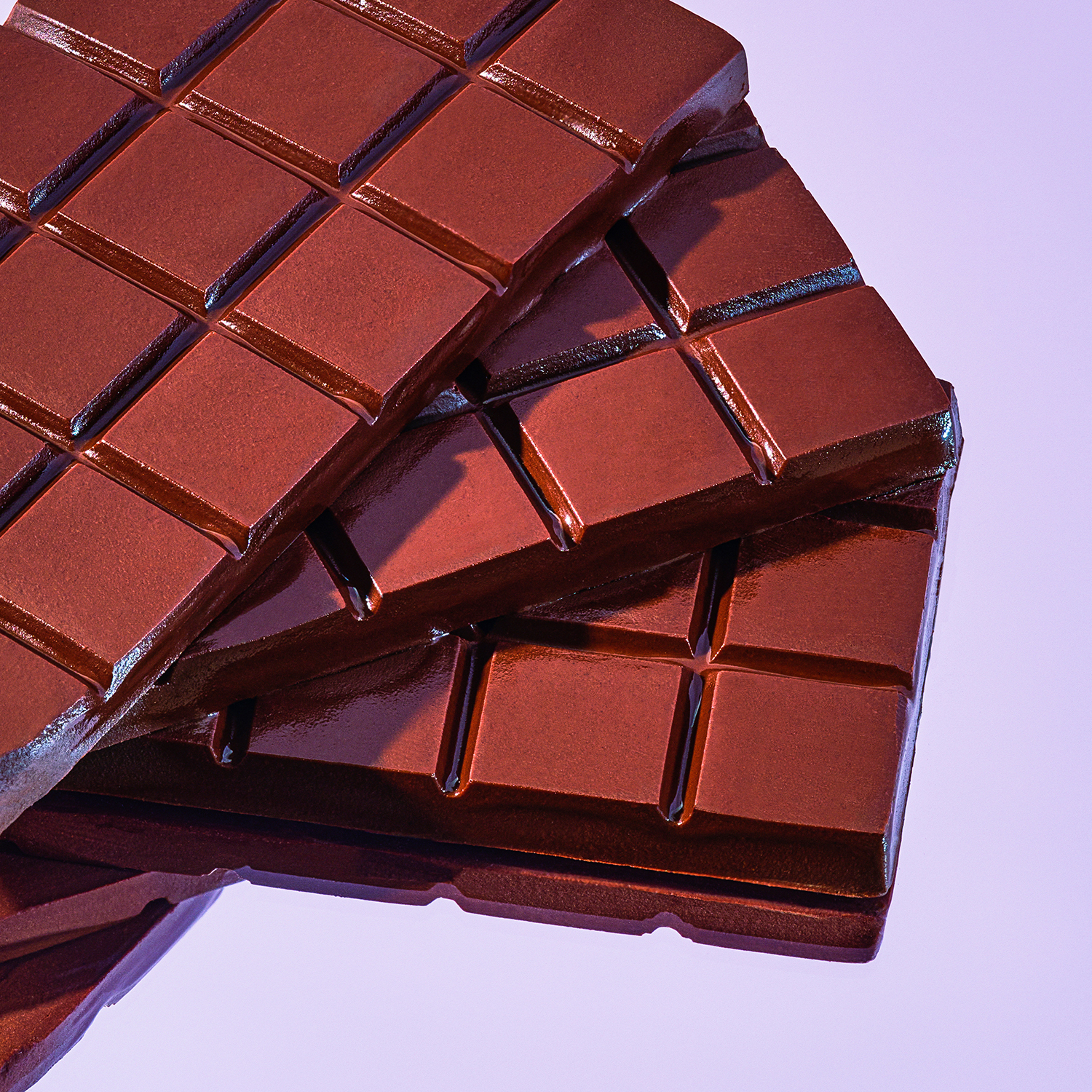 Premium Dark Chocolate
Decadent truffles made with fair trade cocoa.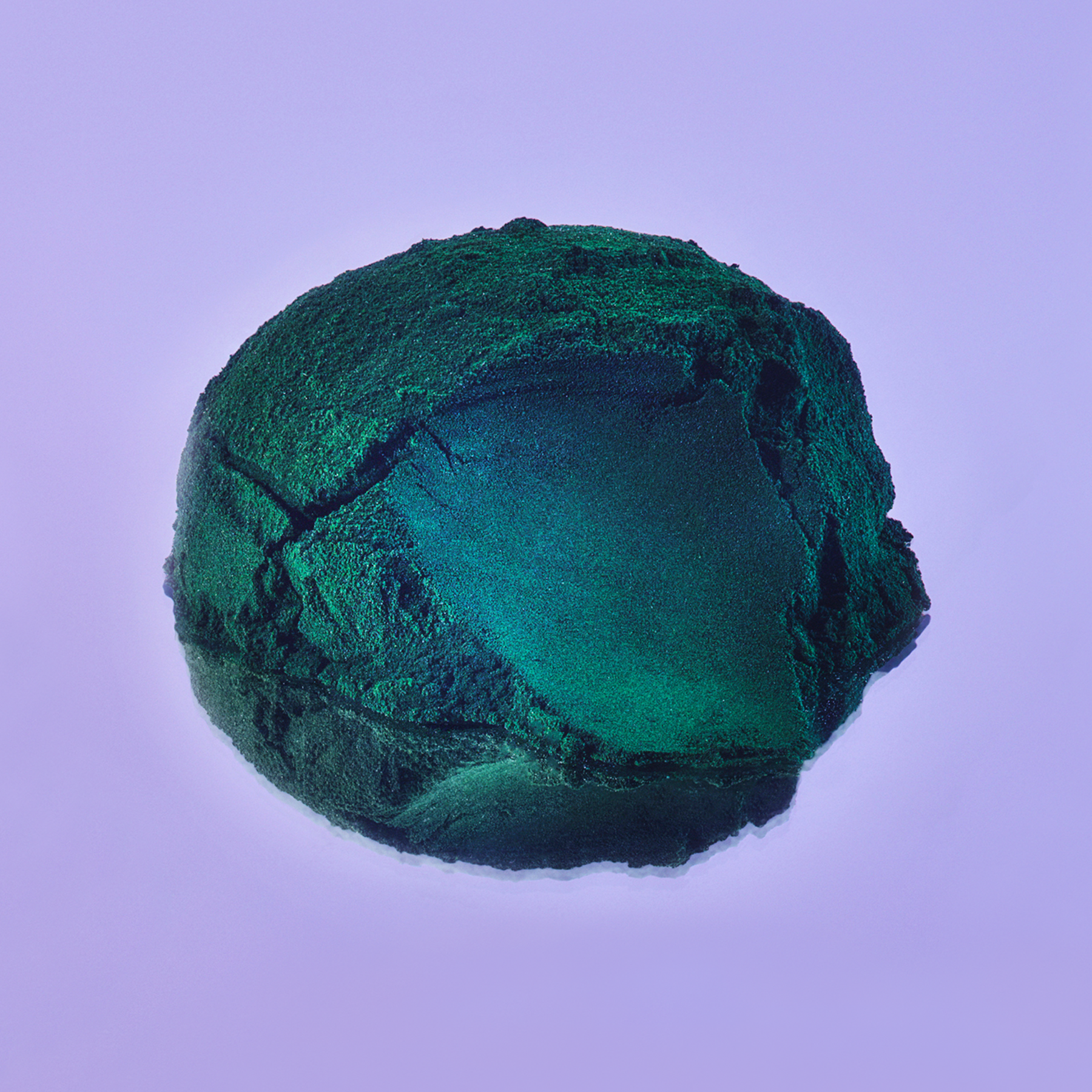 100% Plant-Based Coating
Natural color from spirulina.
Why Chocolate?
Chocolate is a whole food with tons of health benefits. Flavonoids are a potent source of antioxidants, fighting inflammatory free radicals and improving cognitive function and mood. Vitamins and minerals like calcium and magnesium help repair and renew skin.
Chocolate's prebiotic nature also makes it an excellent delivery system for vitamins by boosting beneficial bacteria in the gut. The more good microbes, the better the body absorbs nutrients.
Taste great!
These taste great. I've been taking them for about 3 months now. I'm not sure I can say that I've seen a difference in my skin, but I use lots of products and take very good care of my skin normally.
I keep taking them in the hope I'll see something but I'm probably busy spending money out of habit. 🤷🏼‍♀️
So far, so good
I've only been taking these for about a week so I know I won't have results yet, but I can say that the taste is delicious. I try and take good care of my skin and have high hopes for this product!
Yummm
No stomach pains, waiting for results - ate it for 1 week
Taste Great / Glowing
Really love these supplements and I definitely notice a glow to my skin after taking for a month! Will definitely buy more!
Solid product
Very good tasting product. Tastes exactly like candy, not a vitamin. One week in so it's too early to see noticeable results, but considering the quality and ease of taking this product, I intend to continue taking it daily.