Home /

Hype Bites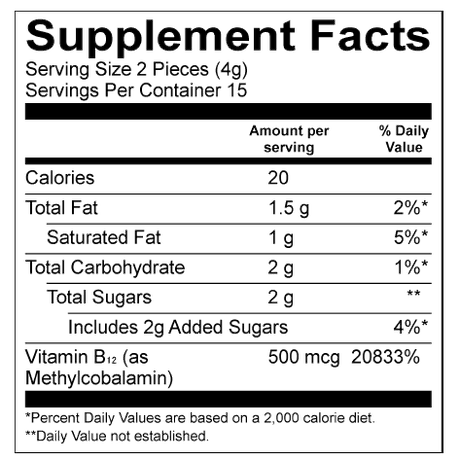 Description
How to use
Benefits
Ingredients
Improve energy, mood, and concentration with this key nutrient, essential for a healthy nervous system. Vitamin B12 supports energy production at the cellular level for optimal brain function throughout the day.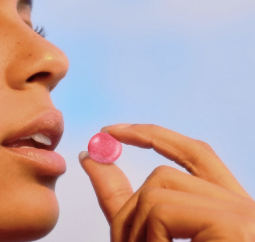 Treat yourself to two bites each day.
Eat just like chocolate and enjoy.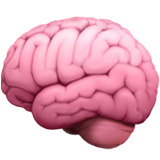 Cognitive health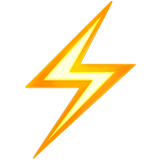 Sustained energy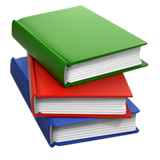 Sharper focus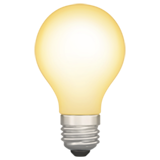 Improved memory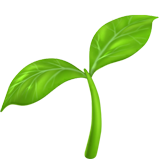 Good for plant-based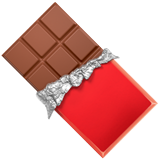 Delicious treat
Chocolate liquor, sugar, cocoa butter, vanilla extract, vitamin B12 (as methylcobalamin), tapioca, gum arabic, coloring (radish, apple, black currant), carnauba wax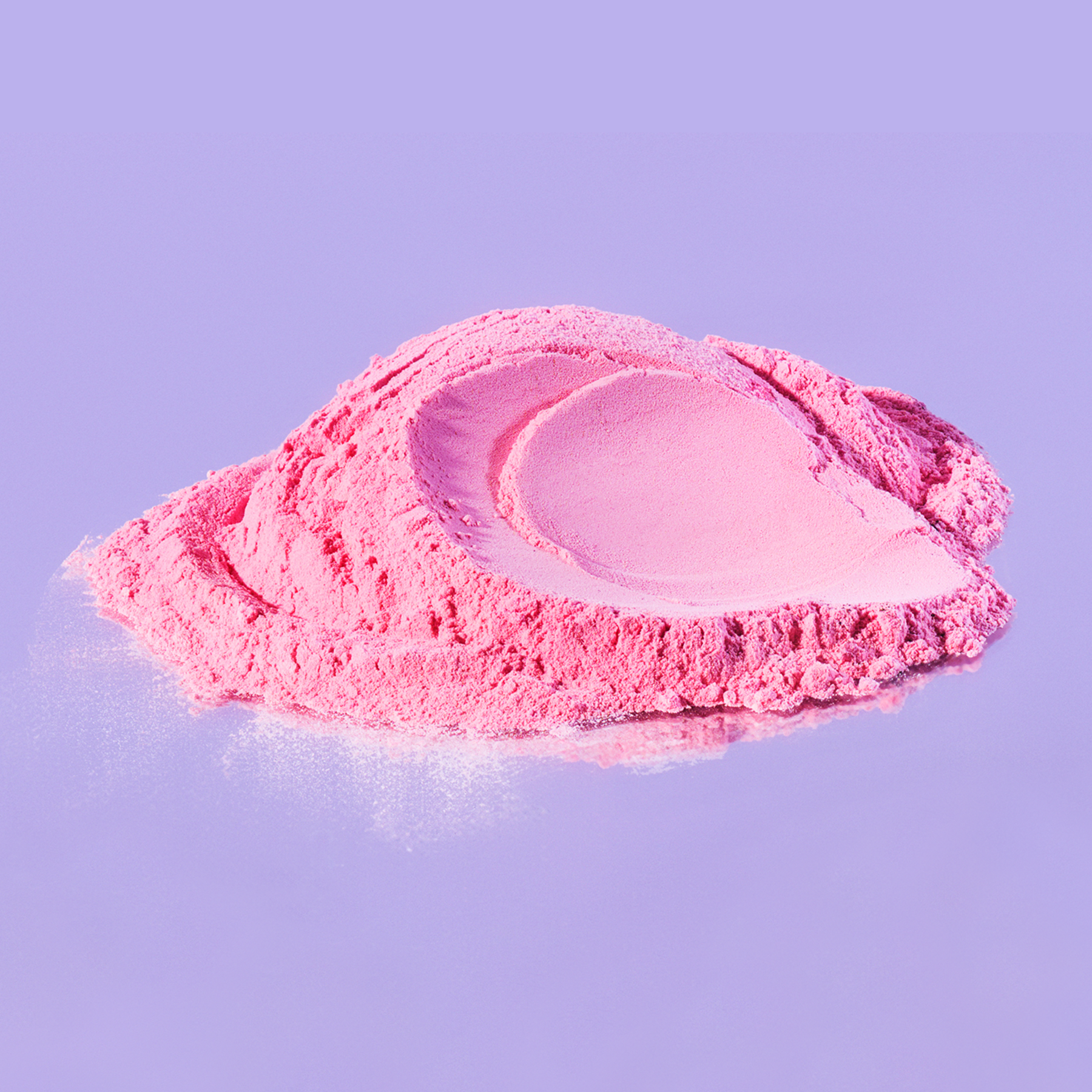 500 mcg Vitamin B12 (as Methylcobalamin)
An essential nutrient that metabolizes energy, creates red blood cells, and helps make DNA. Methylcobalamin is a naturally occurring and active form of B12.
Up to 40% of people are low or deficient, which can lead to brain fog, fatigue, and more. B12 is only found naturally in animal foods like meat, eggs, and milk so it can be important for vegans and vegetarians to take a daily supplement.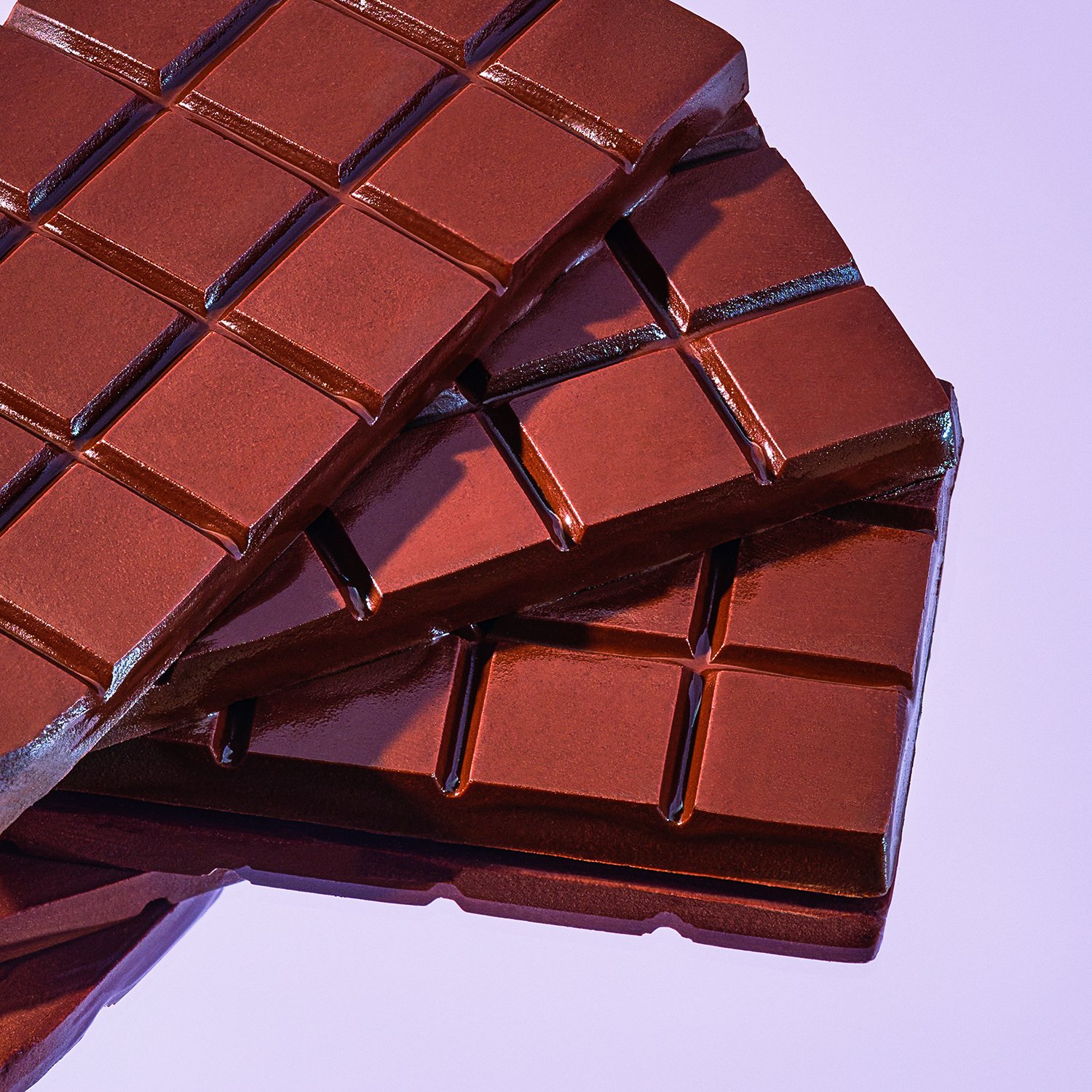 Premium Dark Chocolate
Decadent truffles made with fair trade cocoa.
100% Plant-Based Coating
Natural color from black currant, apple, and radish.
Why Chocolate?
Chocolate is a whole food with tons of health benefits. Flavonoids are a potent source of antioxidants, fighting inflammatory free radicals and improving cognitive function and mood. Vitamins and minerals like calcium and magnesium help repair and renew skin.
Chocolate's prebiotic nature also makes it an excellent delivery system for vitamins by boosting beneficial bacteria in the gut. The more good microbes, the better the body absorbs nutrients.
Great
Fastest, easiest most delicious way to get vitamins. Since I've found Sourse I've not forgotten my vitamins once!
Dessert Vitamins!
I never make dessert, so we always call our Source Hype Bites our dessert vitamins. As a vegan, I need B12 from a supplement, and this is absolutely the most delicious way to get that vitamin. I'm going to try some others as well.
Delicious way to get your vitamins
I've been ordering from Sourse for years now and they have great products. It's a delicious way to get your vitamins!
So great and good for you!
Love all the Sourse product. I wish they were more reasonably priced but I do continue to use them despite their high cost!
Just like candy
If I didn't know these were vitamins I'd never guess