Home /

Hype Bites
Description
How to use
Benefits
Improve energy, clarity, and focus with this key nutrient —essential for a healthy nervous system. Vitamin B12 supports energy production at the cellular level for optimal brain function throughout the day.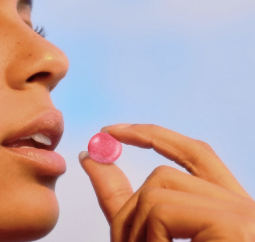 Treat yourself to two bites each day.
Eat just like chocolate and enjoy.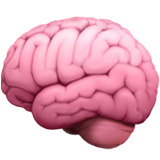 Cognitive health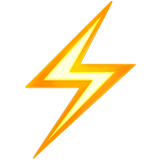 Sustained energy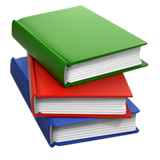 Sharper focus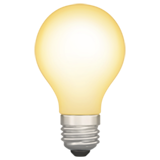 Improved memory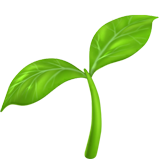 Good for plant-based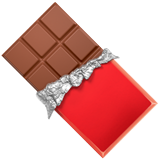 Delicious treat
Creamy dark chocolate with a hint of sweetness and fruit undertones.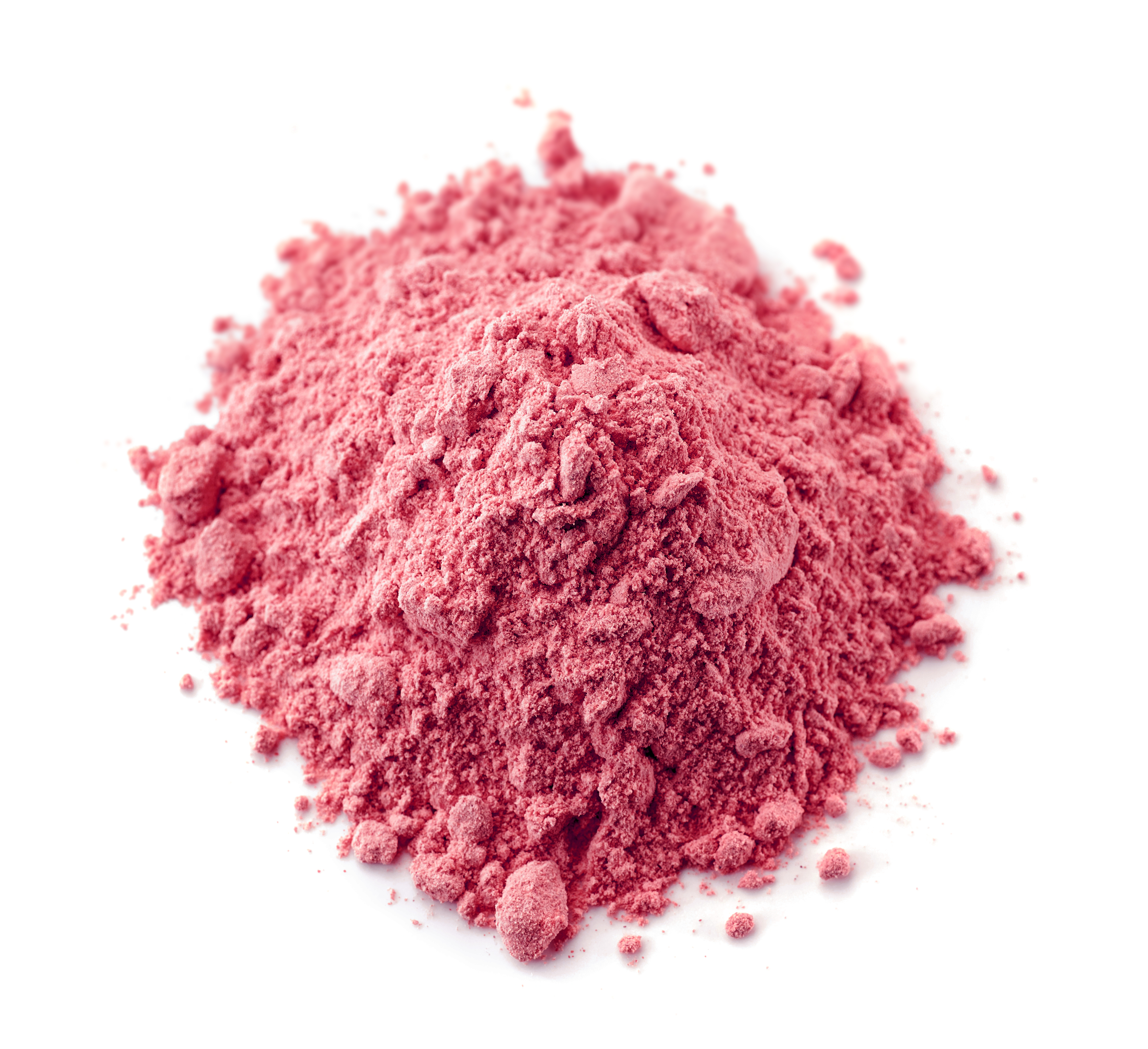 500 mcg vitamin B12 (as methylcobalamin)
An essential nutrient that metabolizes energy, creates red blood cells, and helps make DNA. Methylcobalamin is a naturally occurring and active form of B12.
Up to 40% of people are low or deficient, which can lead to brain fog, fatigue, and more. B12 is only found naturally in animal foods like meat, eggs, and milk so it can be important for vegans and vegetarians to take a daily supplement.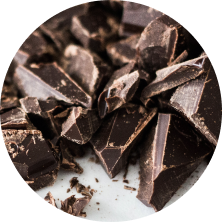 Premium dark chocolate
Decadent truffles made with fair trade cocoa.
100% plant-based coating
Natural color from black currant, apple, and radish.
Why chocolate?
Chocolate is a whole food with tons of health benefits. Flavonoids are a potent source of antioxidants, fighting inflammatory free radicals and improving cognitive function and mood. Vitamins and minerals like calcium and magnesium help repair and renew skin.
Chocolate's prebiotic nature also makes it an excellent delivery system for vitamins by boosting beneficial bacteria in the gut. The more good microbes, the better the body absorbs nutrients.
Improved my blood work
My endocrinologist has had me on vitamin B supplements for a few years. I started with another brand that was actually recommended by my primary care doc, which improved my levels only slightly but enough for me to not be too much lower than my endo would like. I switched to Sourse about a year ago because I liked the idea of vitamin infused vegan chocolate over a pill. I've had my blood drawn three times since switching to Sourse and my endo has told me each time we go over the results that my vitamin B levels have improved significantly. So, not only do these taste great, but apparently they have much better absorption than the brand I was using before. I'm not sure that I can actually feel a boost in energy, but at least I know that my levels are within the normal range now.
Nice flavor
I like them, good taste and texture
Get Me Hyped
I was able to try these to GET ME HYPED! But really, I'm not sure it gave me tons of energy but it's certainly a better afternoon snack than Cheez Itz or coffee! I love dark chocolate and it lets me get my choc fix without all the calories!
Best vitamins ever! Best tasting chocolate
Sourse vitamin infused chocolate, hype bites dark chocolate are the best tasting chocolate I've ever had. Just like a big m&m but better tasting chocolate that just melts in your mouth, I have to remind myself I can only have two 4 times a day. Just like an energy Drink but without the hard crash. Sourse is the best tasting vitamins ever.
Tasty little chocolates
Sourse brand hypebites, they're dark chocolate infused with Vitamin B12 encased in a candy shell.  Like a dark chocolate m&m. 
We'll, I tried them and they ARE delicious if you like dark chocolate of which I am a fan.  I don't know if a milk chocolate fan would care for the taste, but I don't know.  hypebites don't taste like vitamins.  To eat them you wouldn't know it.  I definitely would be careful around children since they look and taste like candy.  I must say I do feel energized after eating two, which is the serving size per the package.  Ok, so let's get down to brass tacks!  Yes, they look and taste like candy, and they do give a boost in energy (they do with me).  But would I spend 34.00 per month so my Vitamin B12 could taste like candy.  Though I like them, and thier flavor made me want to sit down with  package and just eat them, I don't think I personally could justify the price.  However if you have a child low on B12, I would splurge. I would splurge for an adulthood needs B12 but has trouble swallowing pills or what ever other reason you need to disguise the Vitamin or make it easier to take.  Or, If you have extra money monthly and you don't mind the price tag, GO FOR IT!