Home /

Dream Bites Magnesium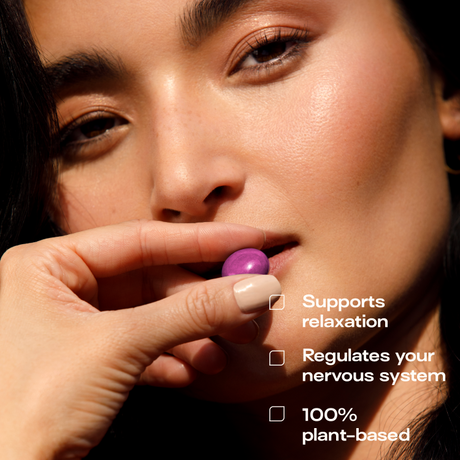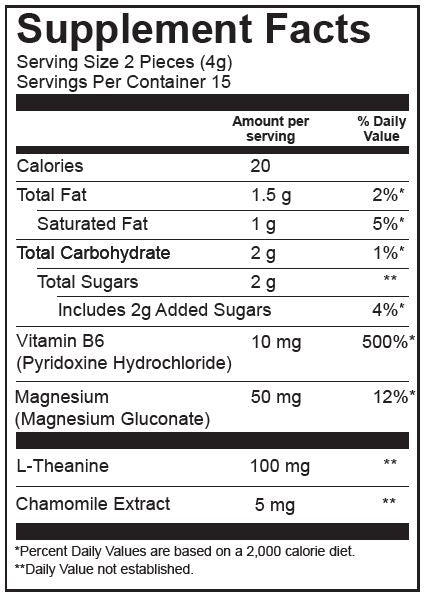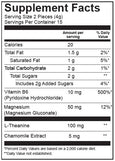 Description
How to use
Benefits
Ingredients
A calming herbal blend that promotes relaxation and sleep quality: L-Theanine, Magnesium, Vitamin B6 and Chamomile Extract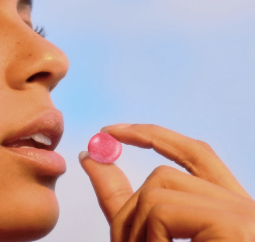 Treat yourself to two bites each day.
Eat just like chocolate and enjoy.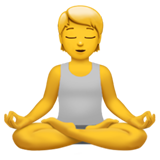 Promotes relaxation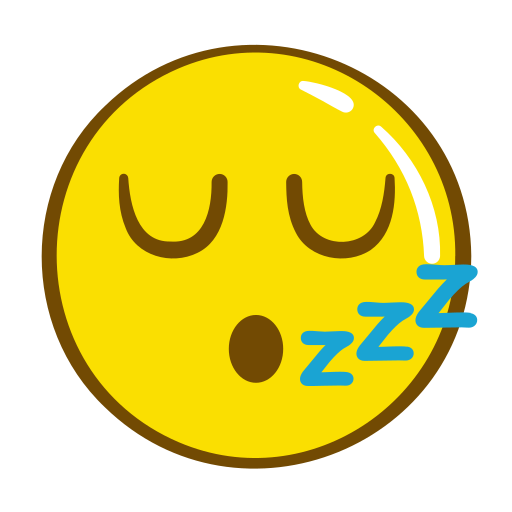 Supports sleep quality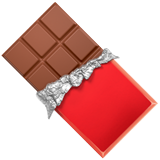 Delicious treat
Chocolate liquor, sugar, cocoa butter, vanilla extract, L-Theanine, Magnesium Gluconate, Vitamin B6 (pyridoxine hydrochloride), Chamomile Extract, tapioca, gum arabic, coloring (purple sweet potato), carnauba wax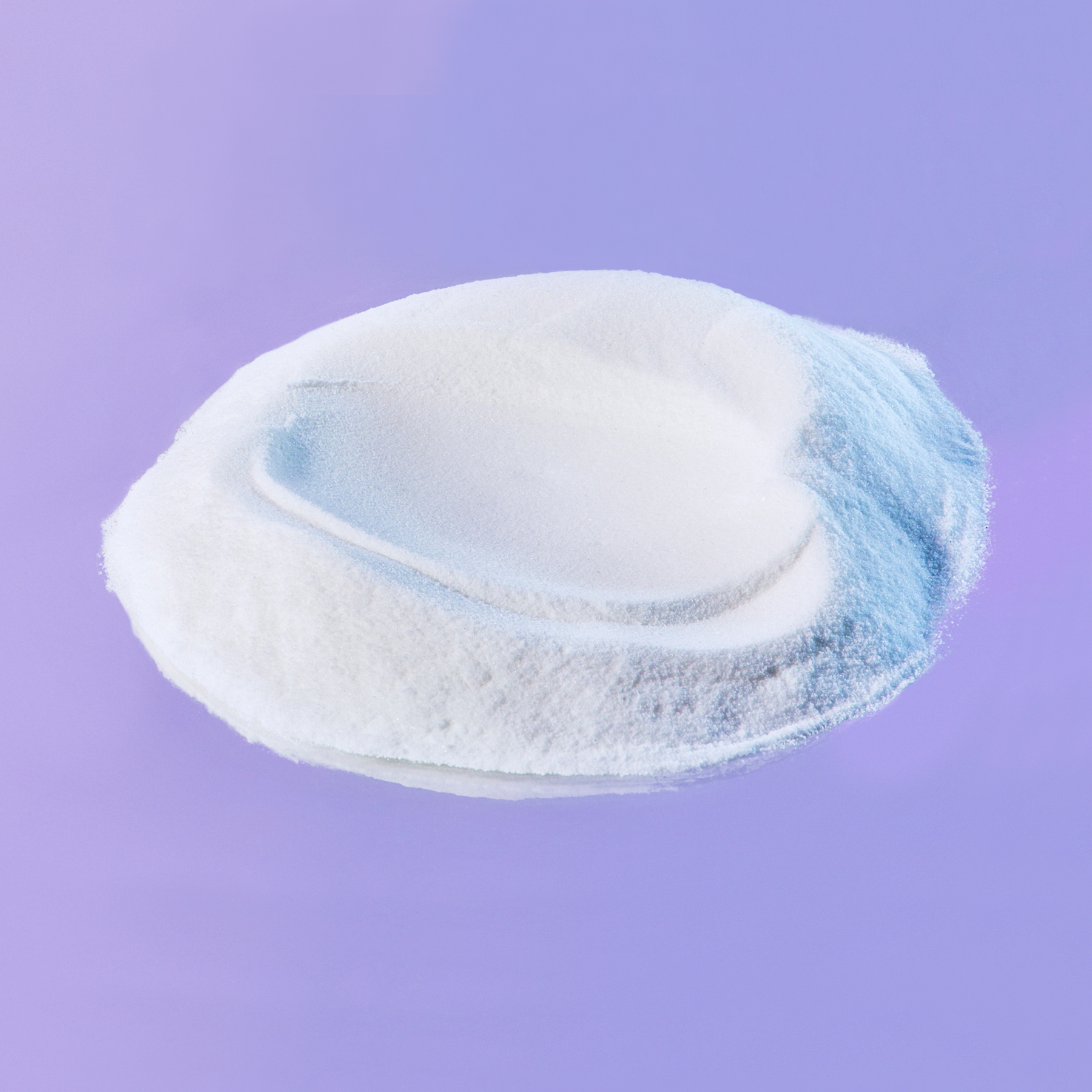 L-Theanine
L-theanine increases alpha brain wave activity, which means it alerts the mind without causing drowsiness. This state of wakeful relaxation enhances creativity and focus, and is the same one you experience when meditating.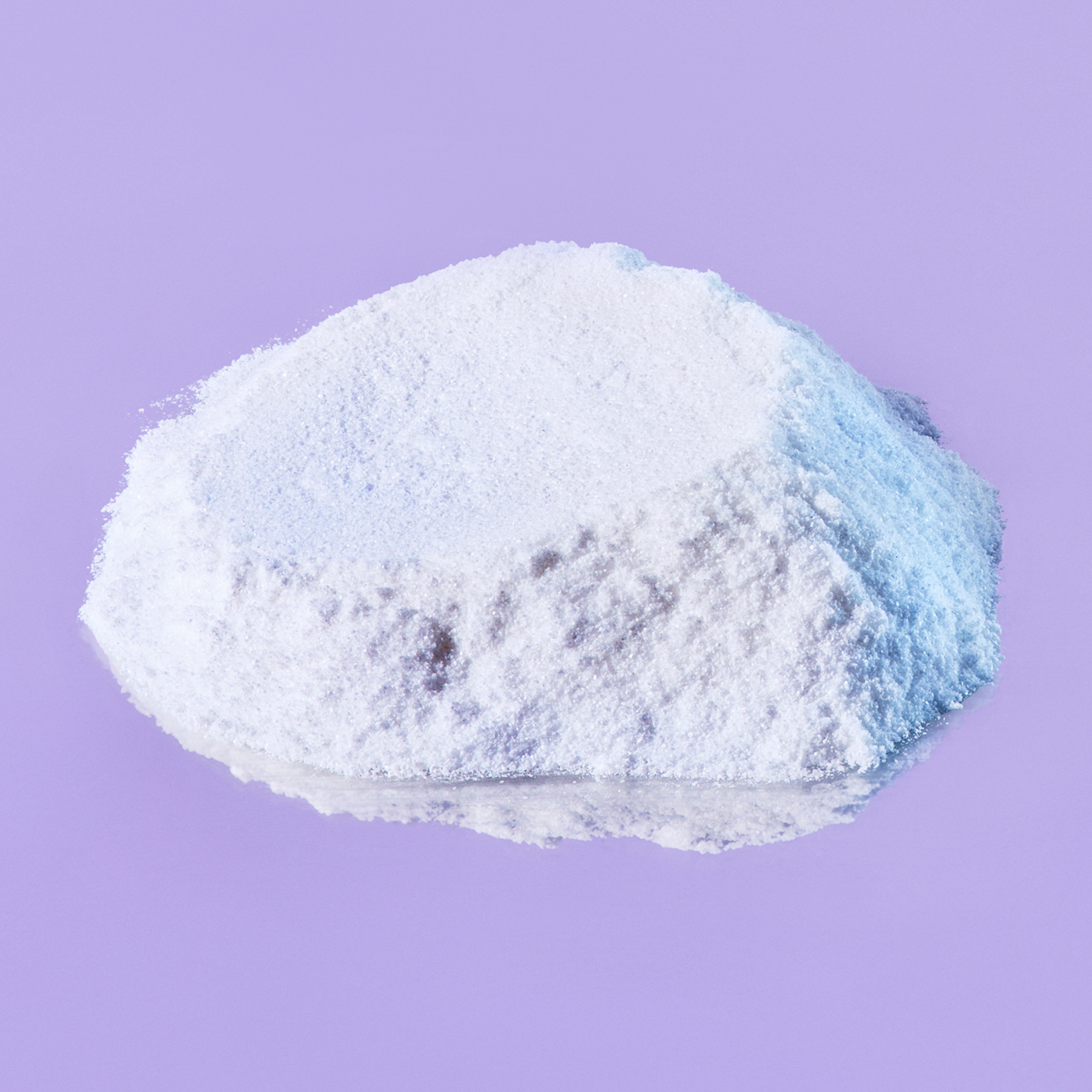 Magnesium Gluconate
Magnesium Gluconate, the most bioavailable form of magnesium, helps to calm your nervous system. Easing feelings of stress and supporting relaxation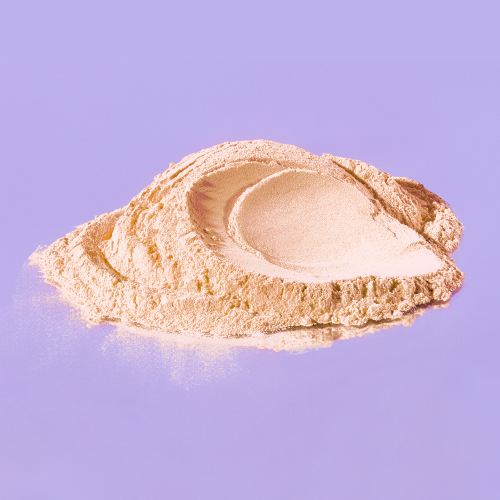 Chamomile Extract
Chamomile Extract has been used for centuries as a calming herbal remedy for restful sleep. It contains an antioxidant called apigenin, which provides consistent support for feelings of sleepiness and preparing the brain and body for restful sleep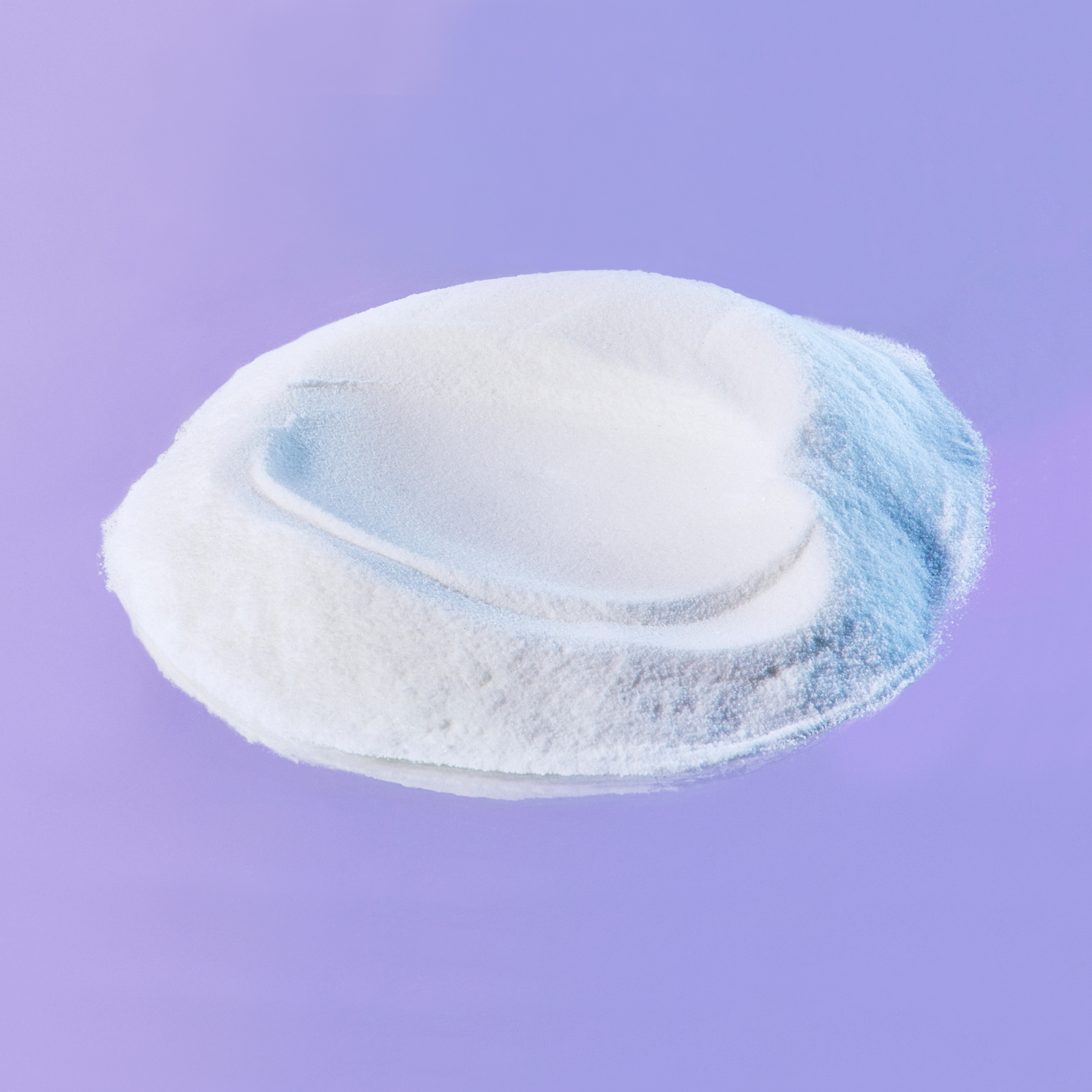 Vitamin B6
Vitamin B6, or Pyridoxine Hydrochloride, is involved in the synthesis of neurotransmitters, such as serotonin and melatonin, which are essential for regulating sleep-wake cycles and promoting relaxation.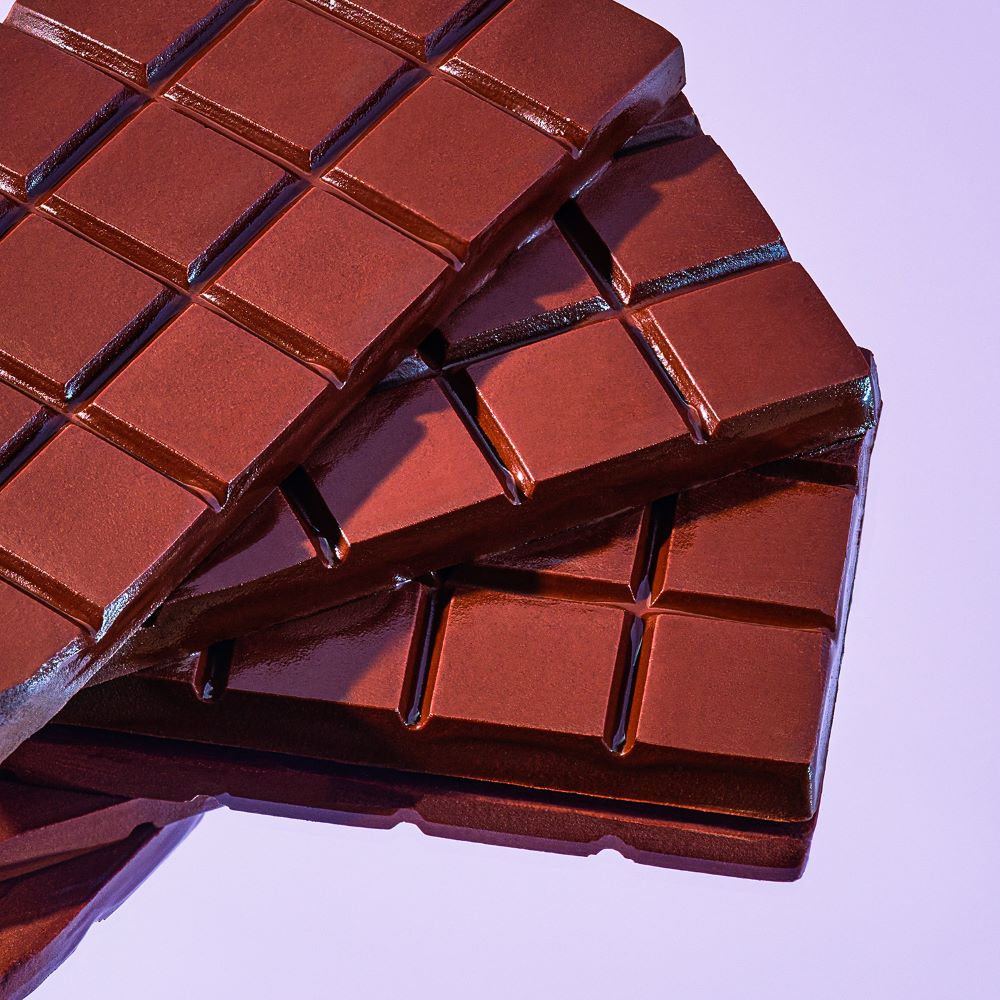 Premium Dark Chocolate
Decadent truffles made with fair trade cocoa.
100% Plant-Based Coating
Natural color from purple sweet potato
Why Chocolate?
Chocolate is a whole food with tons of health benefits. Flavonoids are a potent source of antioxidants, fighting inflammatory free radicals and improving cognitive function and mood. Vitamins and minerals like calcium and magnesium help repair and renew skin.
Chocolate's prebiotic nature also makes it an excellent delivery system for vitamins by boosting beneficial bacteria in the gut. The more good microbes, the better the body absorbs nutrients.
Very good
I found these at Whole Foods and am hooked. Look forward to them every night
Works great
I tried these after buying the melatonin chocolates. These work well. I sometimes feel groggy in the morning from melatonin. These dont cause that.