Home /

Beauty Bites
Description
How to use
Benefits
Ingredients
Nourish from the inside out with this key nutrient for stronger, longer locks. Biotin is at the root of hair and nail health, boosting growth and promoting shine by stimulating the production of keratin and other essential proteins.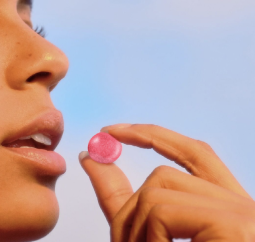 Treat yourself to two bites each day.
Eat just like chocolate and enjoy.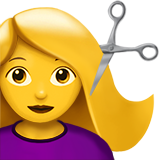 Hair health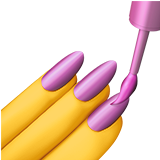 Nail health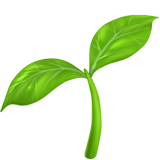 Natural growth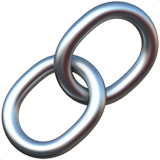 Restored strength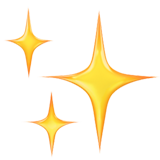 Enhanced shine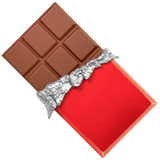 Delicious treat
Chocolate liquor, sugar, cocoa butter, vanilla extract, tapioca, gum arabic, coloring (red cabbage), carnauba wax, vitamin B7 (as tranexamic acid)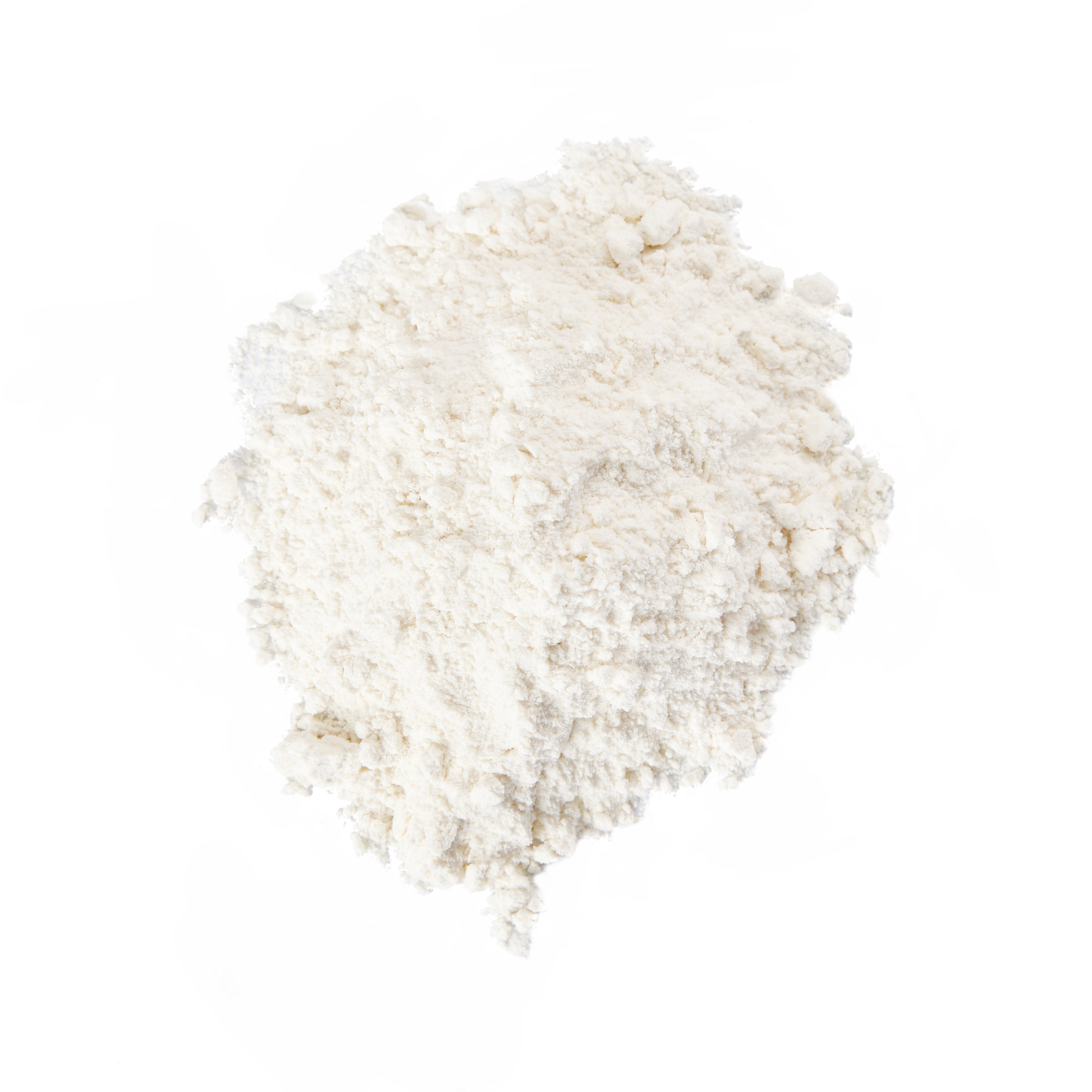 1,000 mcg biotin
A pure form of biotin sourced from tranexamic acid, a synthetic derived from the amino acid lysine.
Biotin (aka B7) is an essential nutrient that helps create the cells and proteins that make up hair and nails. One of these proteins is keratin, which helps keep hair shiny and smooth. Being low or deficient in biotin can lead to hair loss and brittle nails so supporting a healthy level is foundational for natural growth and strength.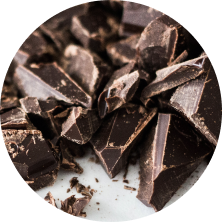 Premium dark chocolate
Decadent truffles made with fair trade cocoa.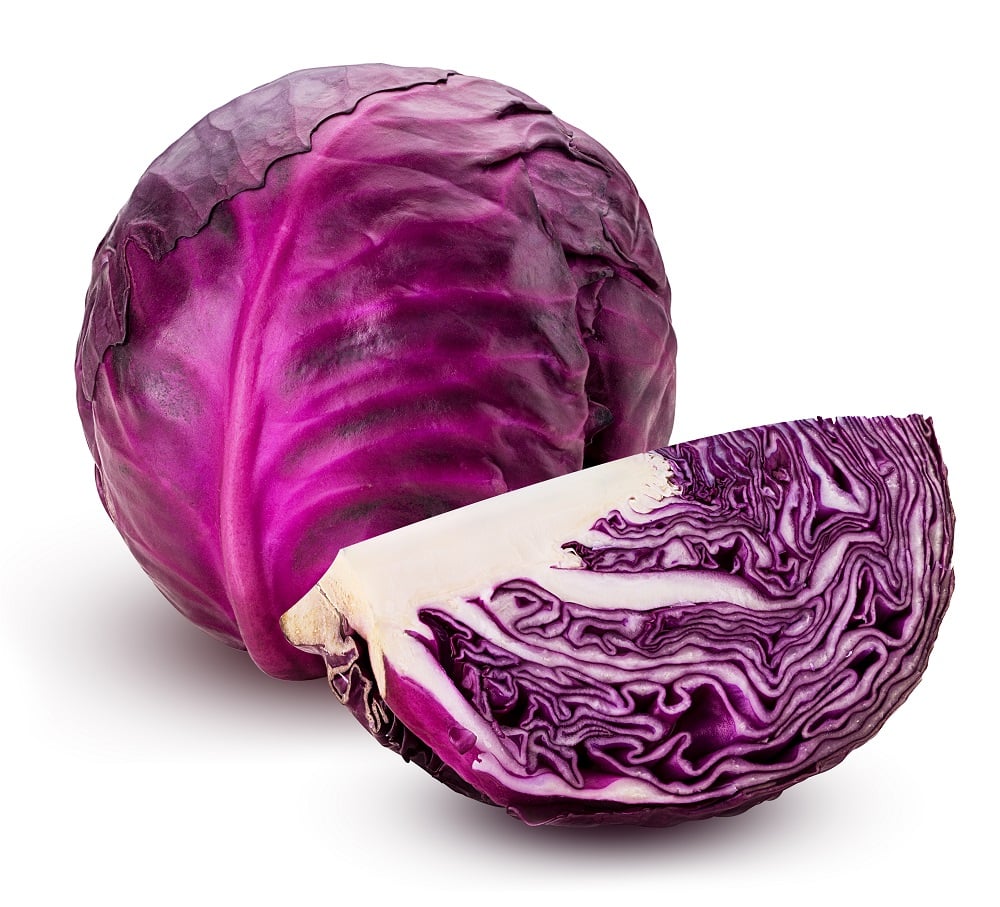 100% plant-based coating
Natural color from purple cabbage.
Why chocolate?
Chocolate is a whole food with tons of health benefits. Flavonoids are a potent source of antioxidants, fighting inflammatory free radicals and improving cognitive function and mood. Vitamins and minerals like calcium and magnesium help repair and renew skin.
Chocolate's prebiotic nature also makes it an excellent delivery system for vitamins by boosting beneficial bacteria in the gut. The more good microbes, the better the body absorbs nutrients.
Beauty Bites
Who would've thought that eating 2 pieces of chocolate a day would be healthy? These Beauty Bites from Source taste amazing. I received a free sample and have to say they actually work. After 2 weeks of taking them I noticed my nails started to grow and they weren't brittle. I, also, noticed my hair started to look healthier. If you are chocolate lover these are for you!! These are definitely my new go to!!!
Yummy!
I think i have officially made the switch to these, instead of my regular hair supplement. It tastes good, and feels like a treat rather than for health purposes.
Perfect combo
I wasn't expecting these to taste as good as they do. I like the mix between the hard crunch outside layer and the soft chocolate inside. You can't beat getting vitamins and chocolatey treat all in one.
Beauty BITESS
I didn't notice any difference in my skin or nails, but they do taste good