Home /

Test bundle product
Improve energy, clarity, and focus with this key nutrient
—
essential for a healthy nervous system. Vitamin B12 supports energy production at the cellular level for optimal brain function throughout the day.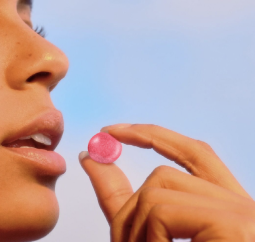 Treat yourself to two bites each day.
Eat just like chocolate and enjoy.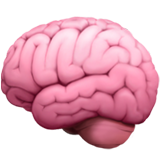 Cognitive health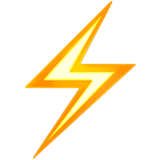 Sustained energy
What's in this treatment?
Glow Bites
Plant-based collagen for hydrated, smooth skin.
Beauty Bites
Biotin for stronger, longer hair and nails.
Better together
Chocolate is a whole food with tons of health benefits. Flavonoids are a potent source of antioxidants, fighting inflammatory free radicals and improving cognitive function and mood. Vitamins and minerals like calcium and magnesium help repair and renew skin.
Chocolate's prebiotic nature also makes it an excellent delivery system for vitamins by boosting beneficial bacteria in the gut. The more good microbes, the better the body absorbs nutrients.