Home /

Daily Glow Duo
Get the ultimate glow with a powerful regimen that delivers the right nutrients for healthy skin from the inside out. We teamed up with Joanna Vargas to pair celeb-loved Daily Serum with our clinically-proven, bestselling Glow Bites for the Daily Glow Duo. Limited quantity available!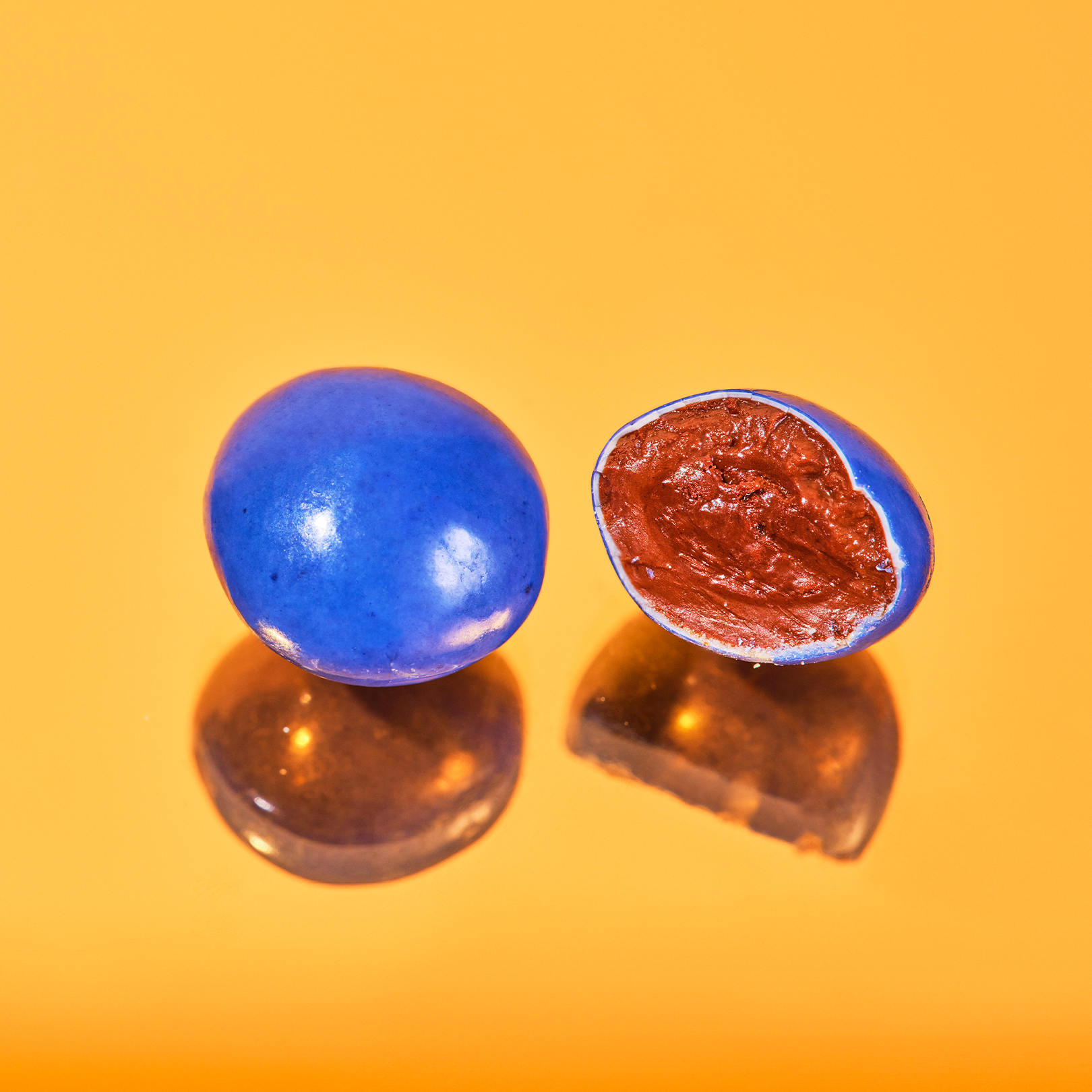 Sourse Glow Bites
Phytoceramides work on a cellular level, preserving collagen and delivering new ceramides to the skin (which decrease with age). A strengthened water barrier helps skin retain moisture.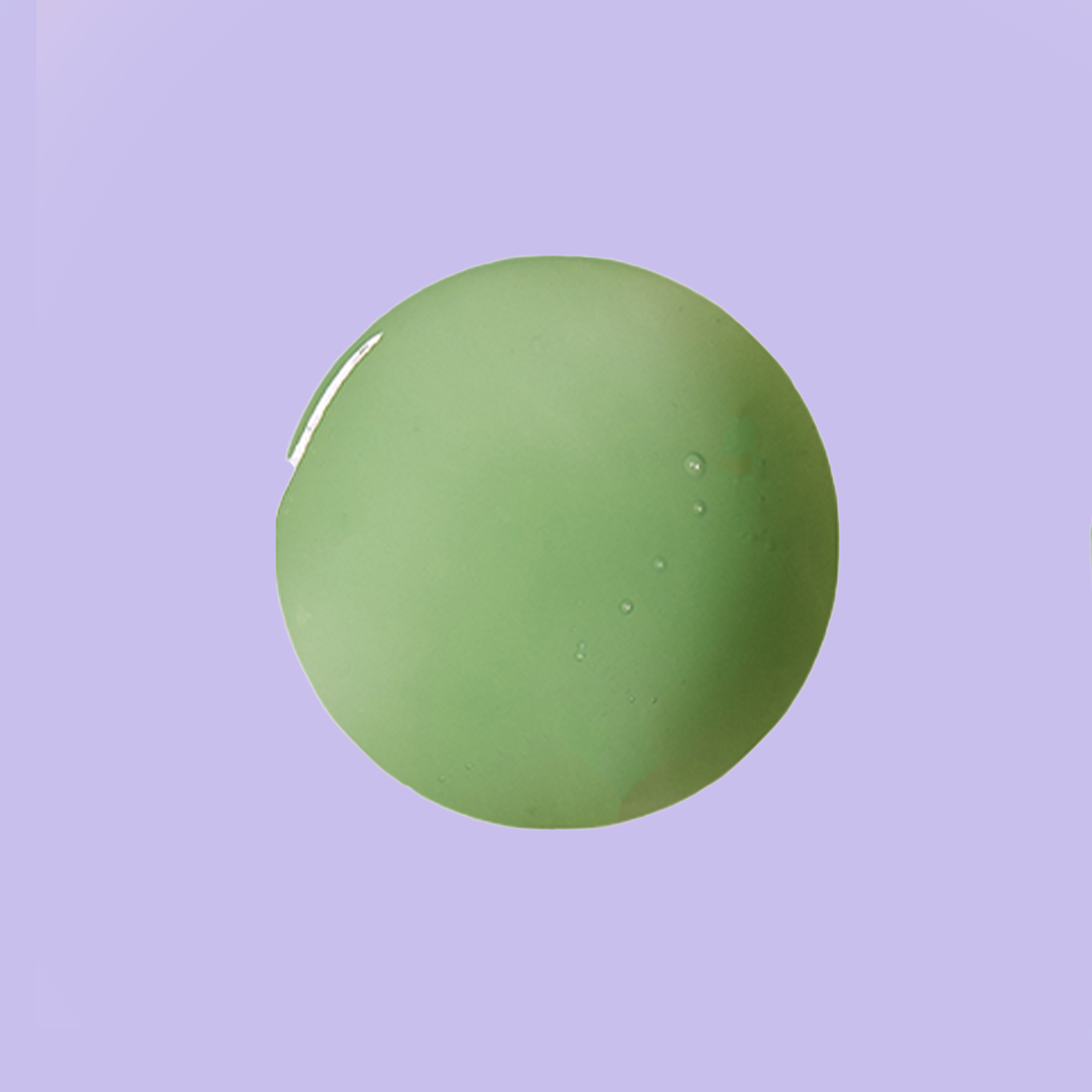 Joanna Vargas Daily Serum
A power greens complex of green tea, avocado, broccoli, kale, and spinach cultivates healthy skin. Hyaluronic acid plumps skin and reduces fine lines and wrinkles by retaining moisture in the skin.
Dry skin?
We've got you covered. The Daily Glow Duo delivers powerful, plant-based nutrients for hydrated, glowing skin from the inside out. Glow Bites are skincare chocolates with phytoceramides, clinically proven to hydrate and smooth skin and decrease fine lines and wrinkles in two weeks. The Daily Serum is a thirst-quenching green juice for skin, packed with potent vitamins and antioxidants that visibly brighten, hydrate, and replenish for a supple appearance.
Incredible alone, the ultimate glow when combined ✨
Daily Glow Duo
I have been using this duo for at least 4 weeks. What an amazing transformation it has made for my skin! I feel better within knowing I'm looking better. Next goal: look my best! Thank You
Love the serum!
Love the texture of the serum. It immediately reduces the appearance of redness in my skin.