Home /

Dream Bites Melatonin
Description
How to use
Benefits
Ingredients
Fall asleep faster and sleep longer with melatonin, a hormone that supports timing of your circadian rhythms and inducing sleep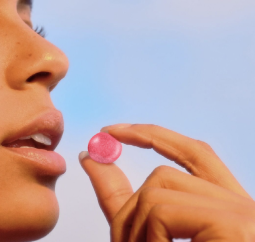 Treat yourself to 1-2 bites 30 minutes before bed.
Eat just like chocolate and enjoy.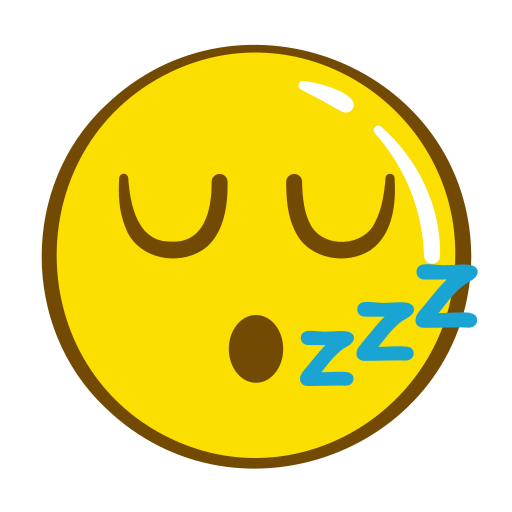 Fall Asleep Faster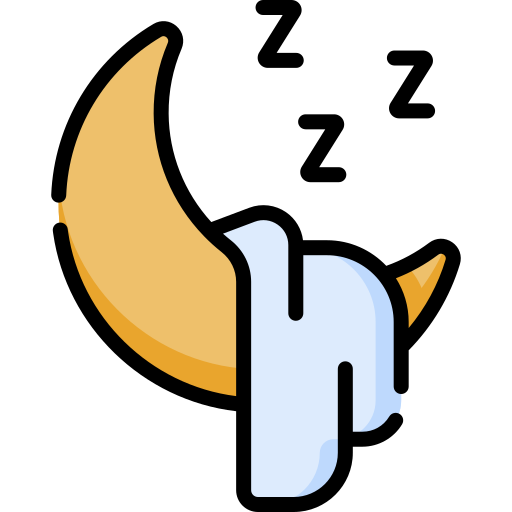 Stay Asleep Longer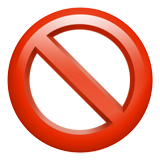 Drug-Free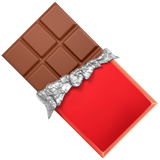 Delicious Treat
Chocolate liquor, sugar, cocoa butter, vanilla extract, tapioca, melatonin, gum arabic, coloring (purple sweet potato), carnauba wax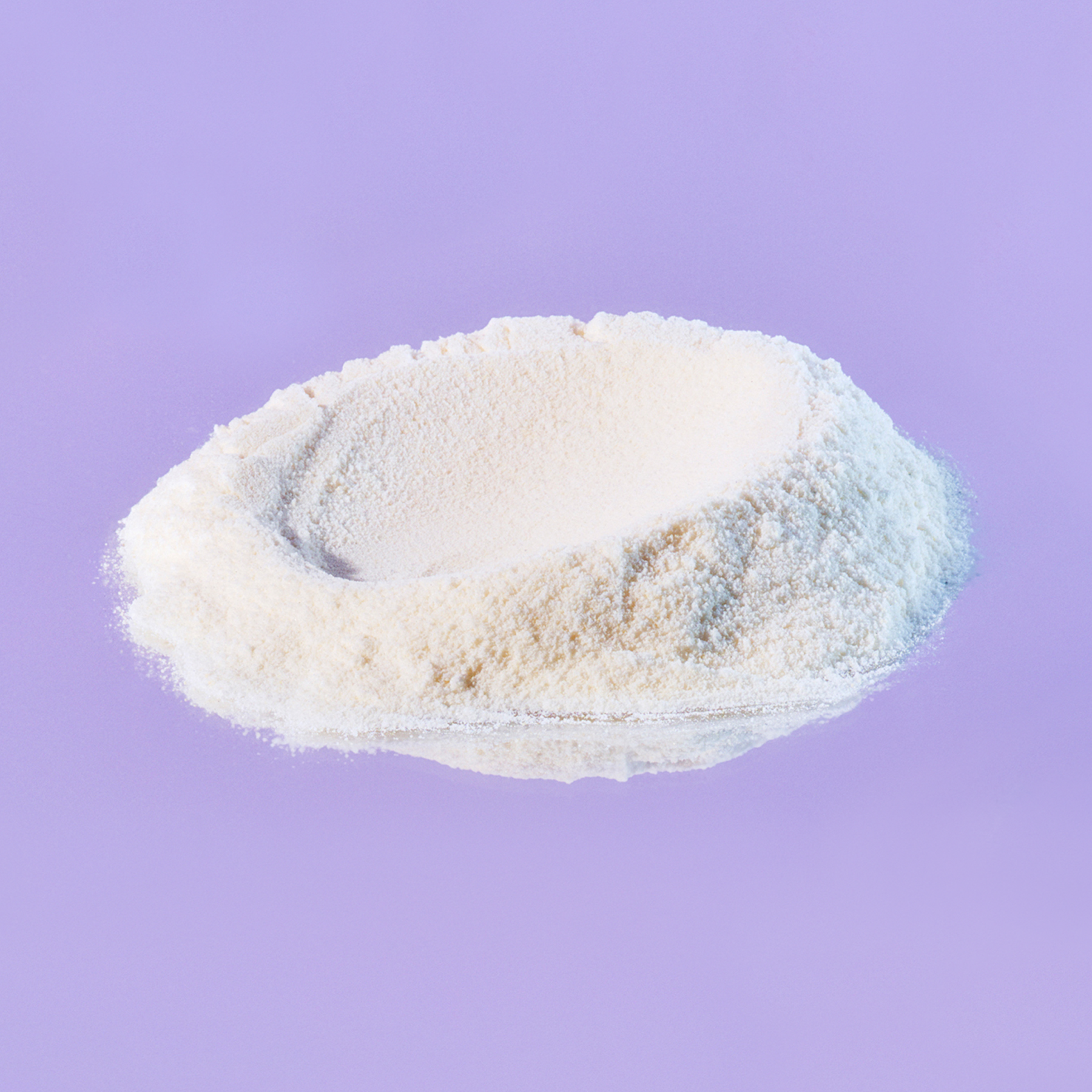 3mg Melatonin
Melatonin is a neurohormone secreted by the pineal gland in the brain and it is well known for causing and regulating sleep. When taken as a supplement, melatonin is used by your body to help you fall asleep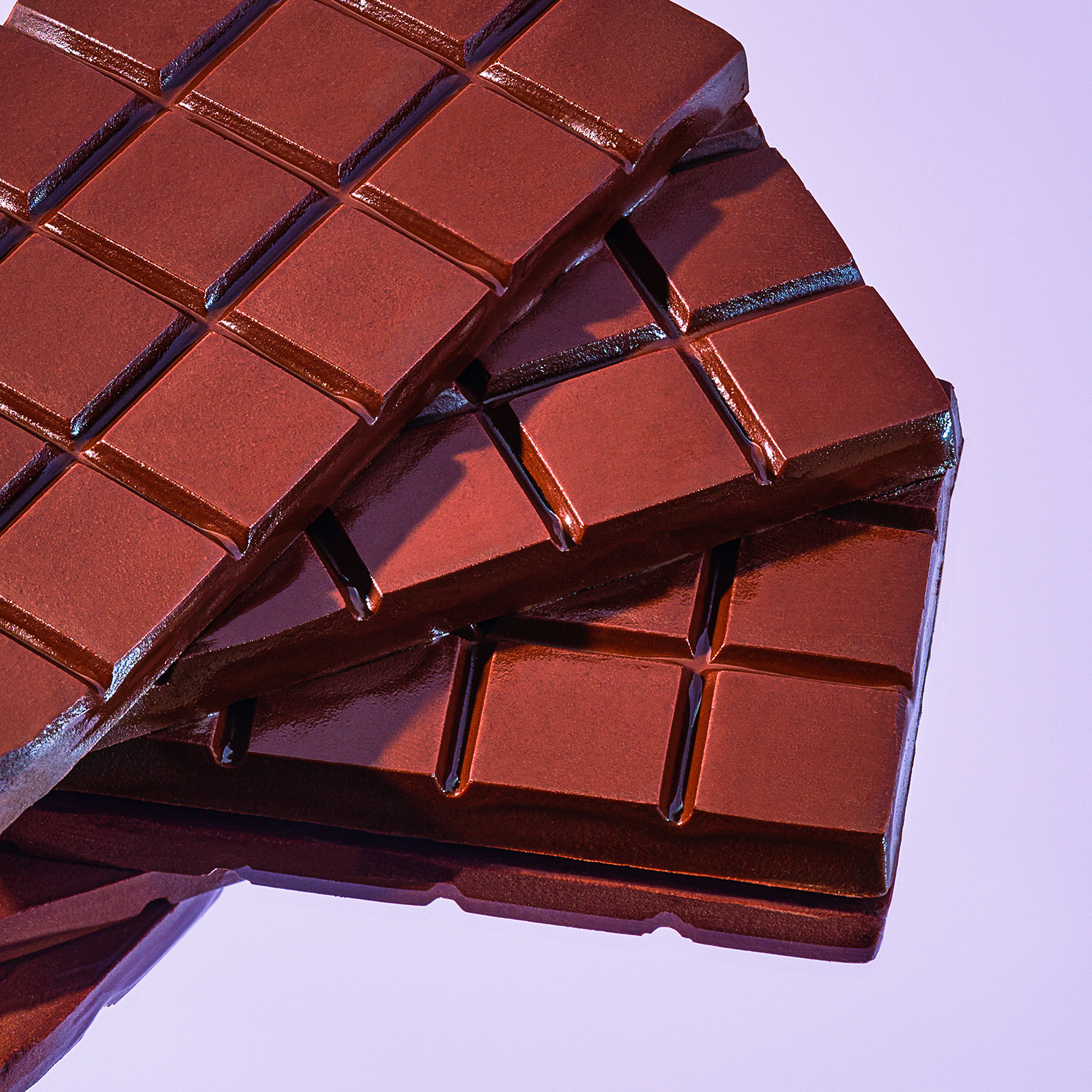 Premium Dark Chocolate
Decadent truffles made with fair trade cocoa.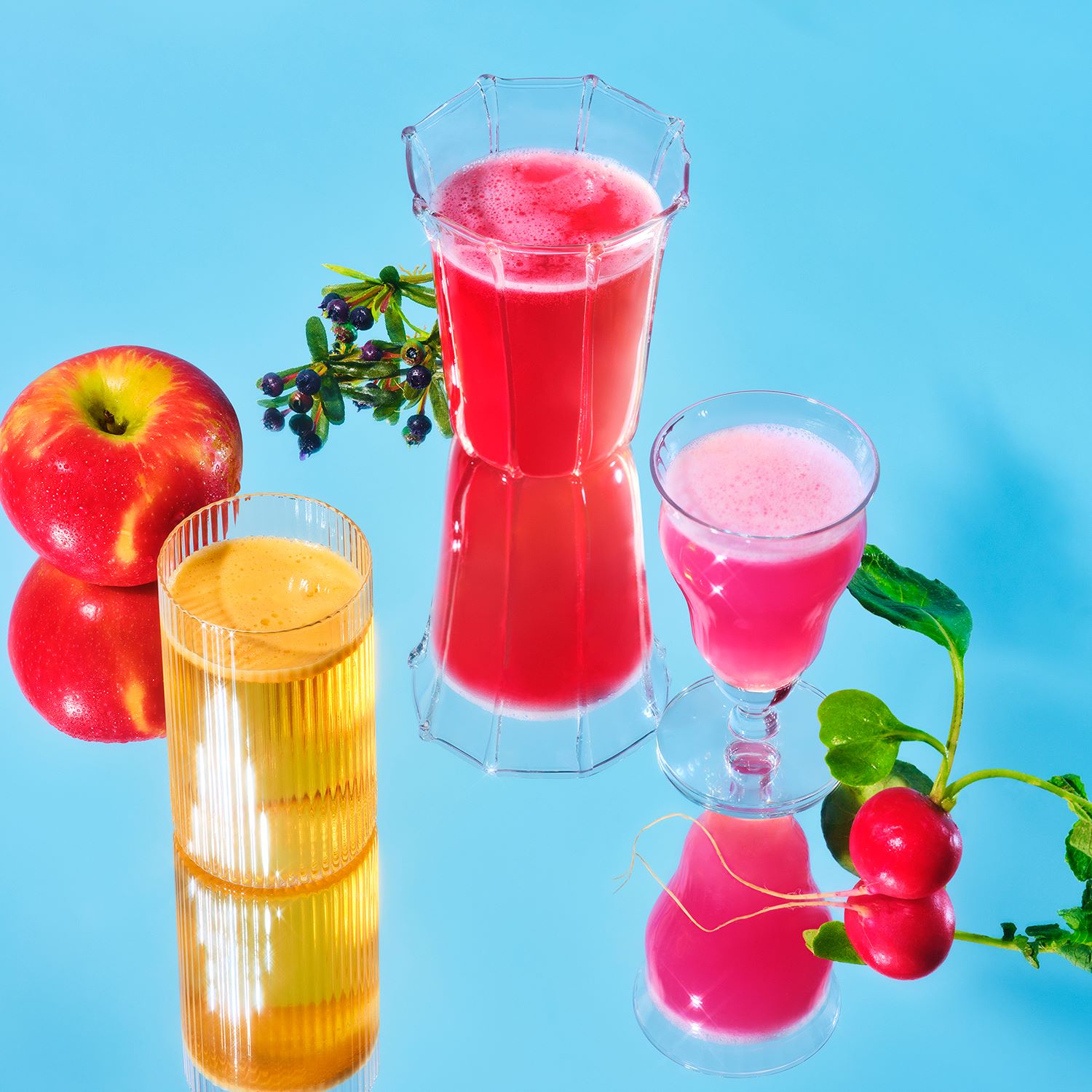 100% Plant-Based Coating
Natural color from purple sweet potato.
Why Chocolate?
Chocolate is a whole food with tons of health benefits. Flavonoids are a potent source of antioxidants, fighting inflammatory free radicals and improving cognitive function and mood. Vitamins and minerals like calcium and magnesium help repair and renew skin.
Chocolate's prebiotic nature also makes it an excellent delivery system for vitamins by boosting beneficial bacteria in the gut. The more good microbes, the better the body absorbs nutrients.
Love these
I started w two and had a nightmare. Now I take just one and I sleep great. I just have to remember to take it before I brush my teeth!
Sleep supplements that taste like candy
Another yummy supplement from sourse. Just started taking these supplements so not sure how much they help.